Jasper health offers a Smart Planner for appointments, medications and to-dos, symptom and mood tracking, personalized recommendations, and tools to activate support from family and friends.

As the second designer, I led the mobile launch of our planner, led design on core features such as notes, messages, sypmtom tracker and helped standarized our design system.
Role
Senior Product Designer (14th hire)
Years
2021 - Current
Company Size
Seed through Series A
Company Type
Consumer
Jasper Planner Mobile 1.0
Having a web only app limited our ability to engage our members and send reminders. We designed and shipped our app within 3 months. In addition to leading design, I filled in where ever necessarily from Product management to submitting our app to Apple App Store.
Since our launch in october we have 40% increase in usage and it has a 4.7 rating in the app store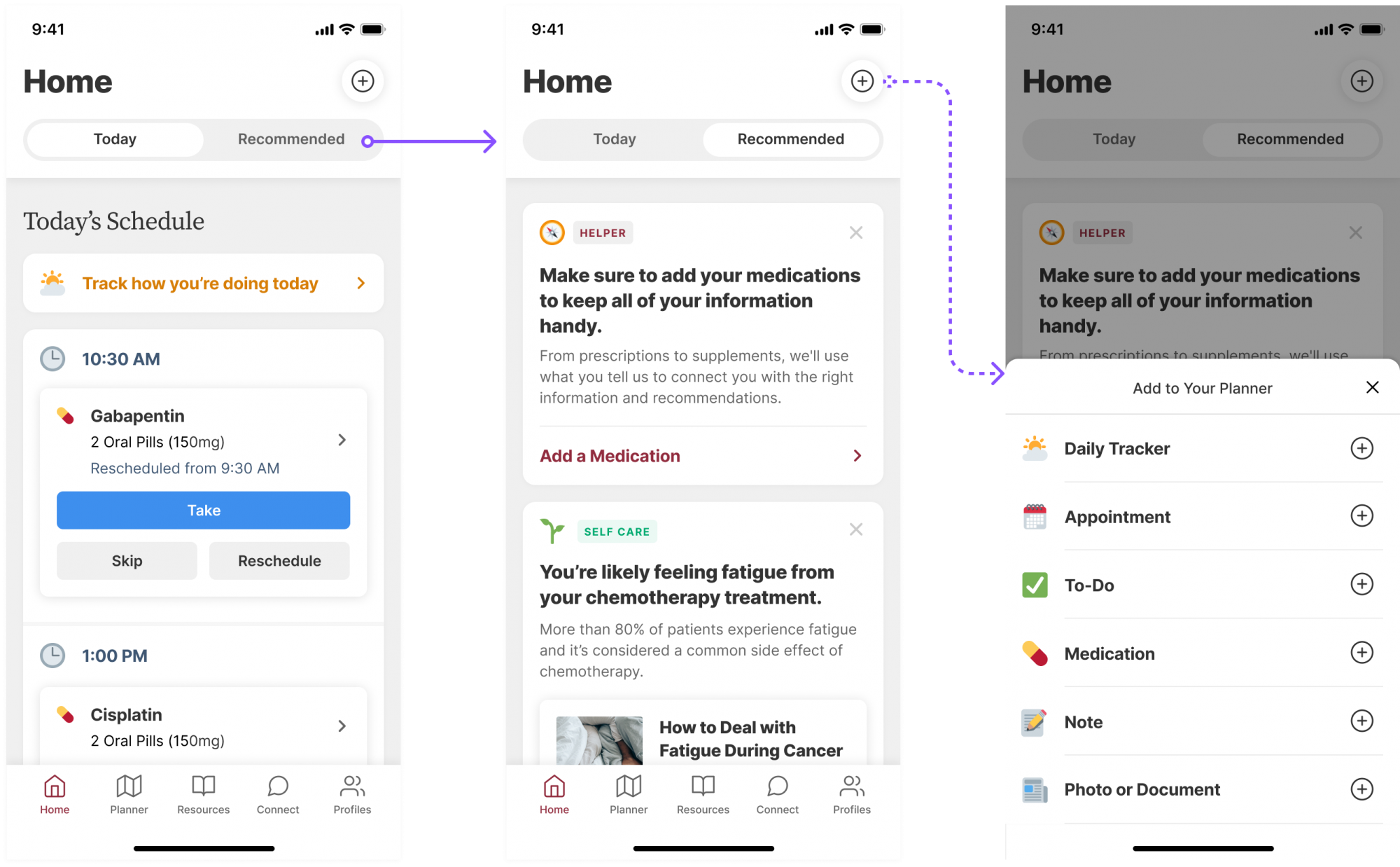 Notes and Documents
All your medical notes and documents in one place

Medications
A simple way to organize your medications and supplements and keep track of how, when to take them and review missed dosages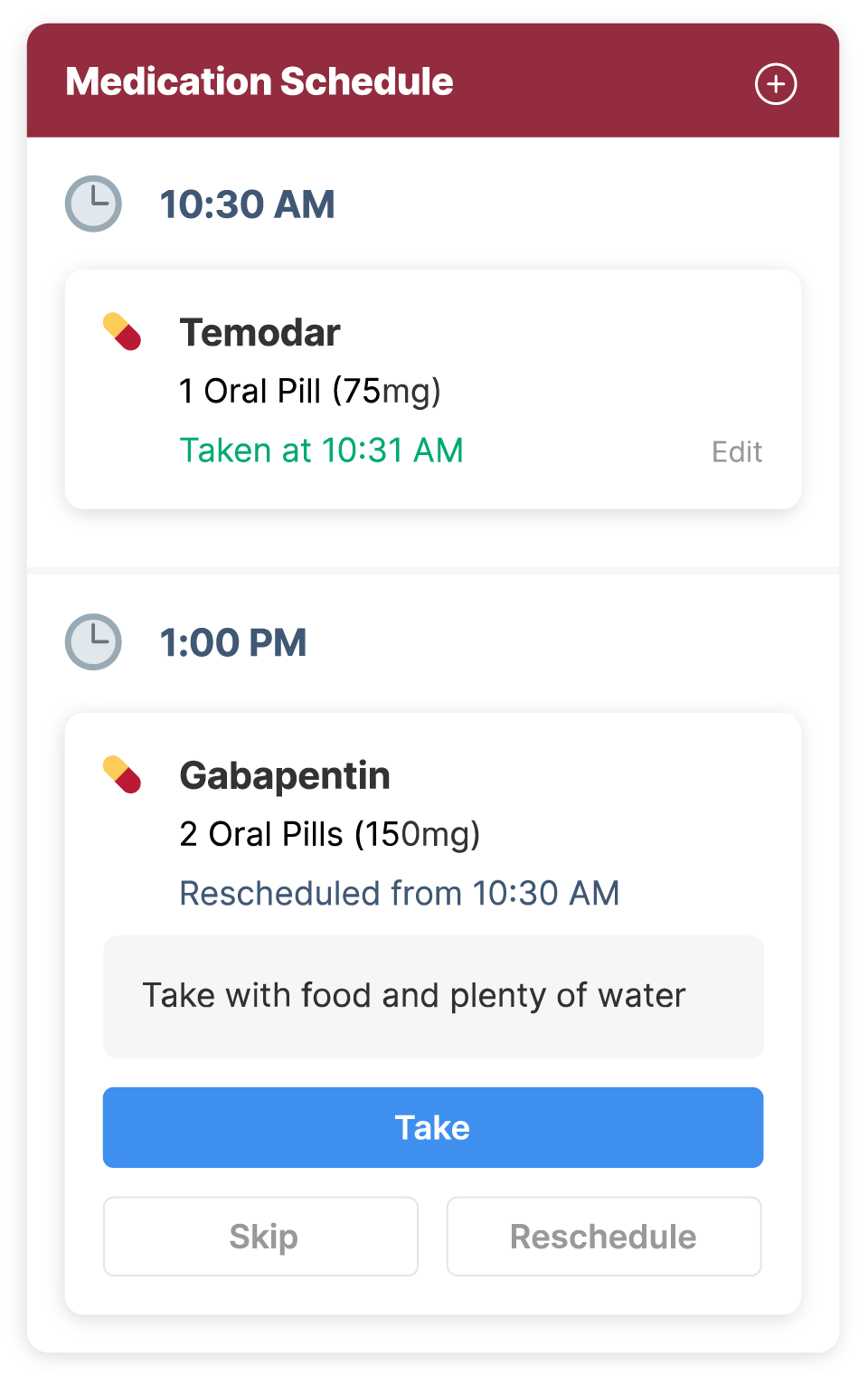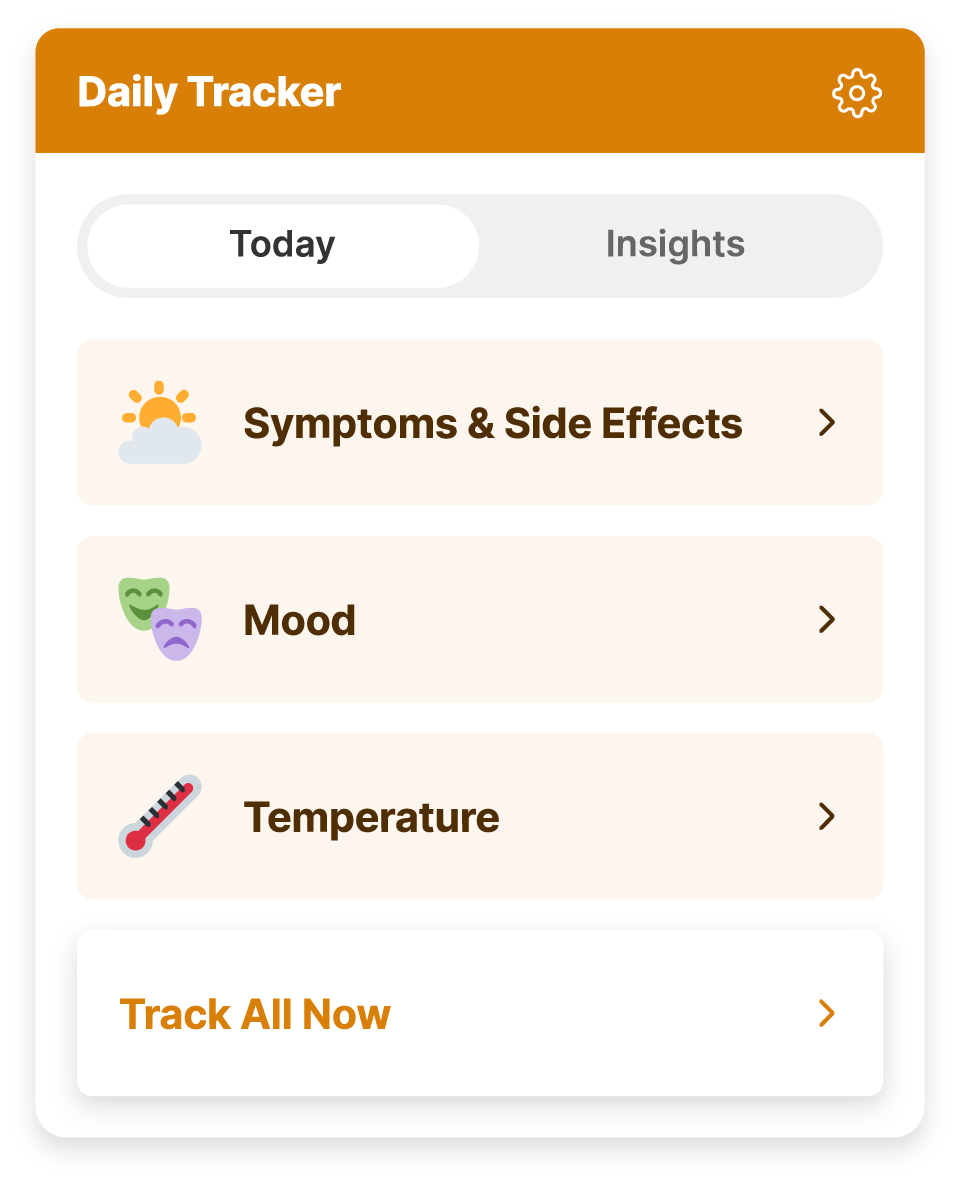 Symptom Tracker
Well-being metrics help you to see and keep track of how you're doing over time, giving you more insights to bring to your medical team appointments. Integrated with Fitbit & Apple Watch tracking sleep, exercise and mood.
Library
Actionable content that's matched to your condition helps you to stay on top of what's happening and in control of what's ahead.
Design System
Standardized a Design system for web and mobile