Mendocino, CA
Ever since I bought my Motorcycle, l've wanted to do a road trip. Having some extra time between projects, I decided to go up to Medoncino for a couple days. I ended up booking a small outdoor cabin at a place called Pegasus Farm. After 7 hour trip that included a small fall (which cut my trip short), I finally got to my destination.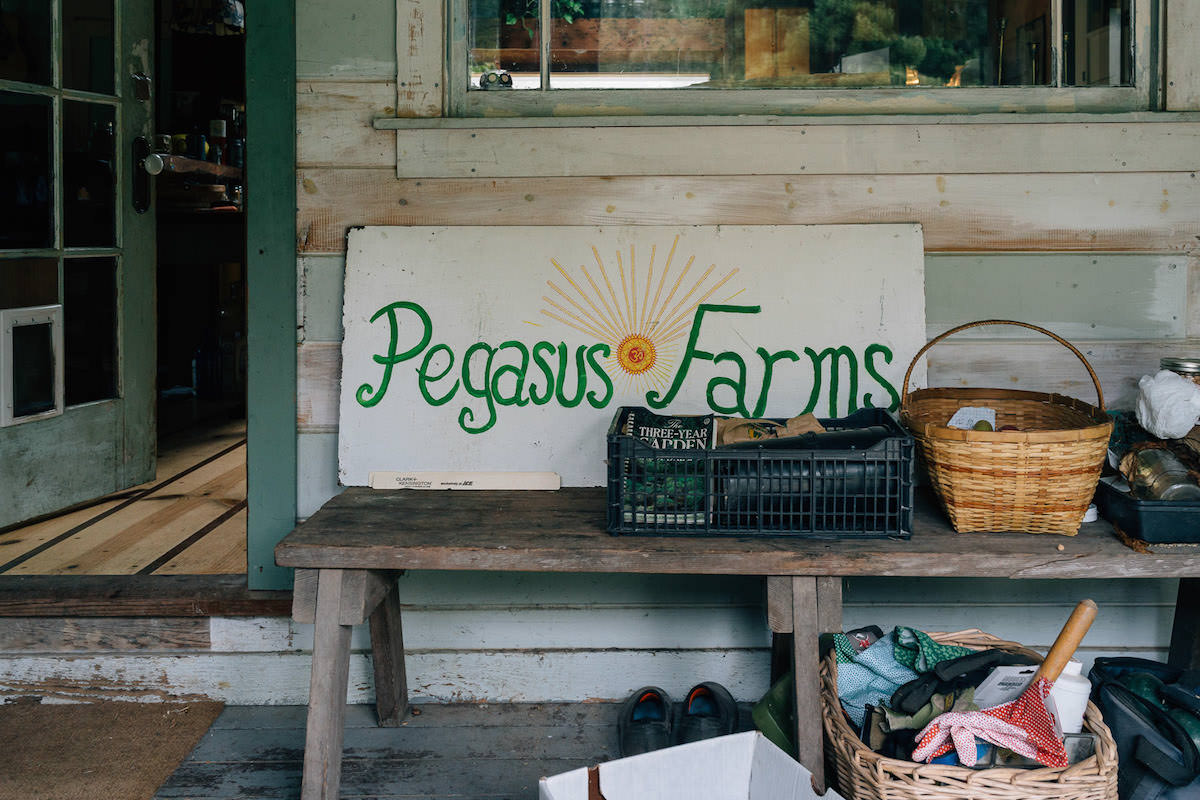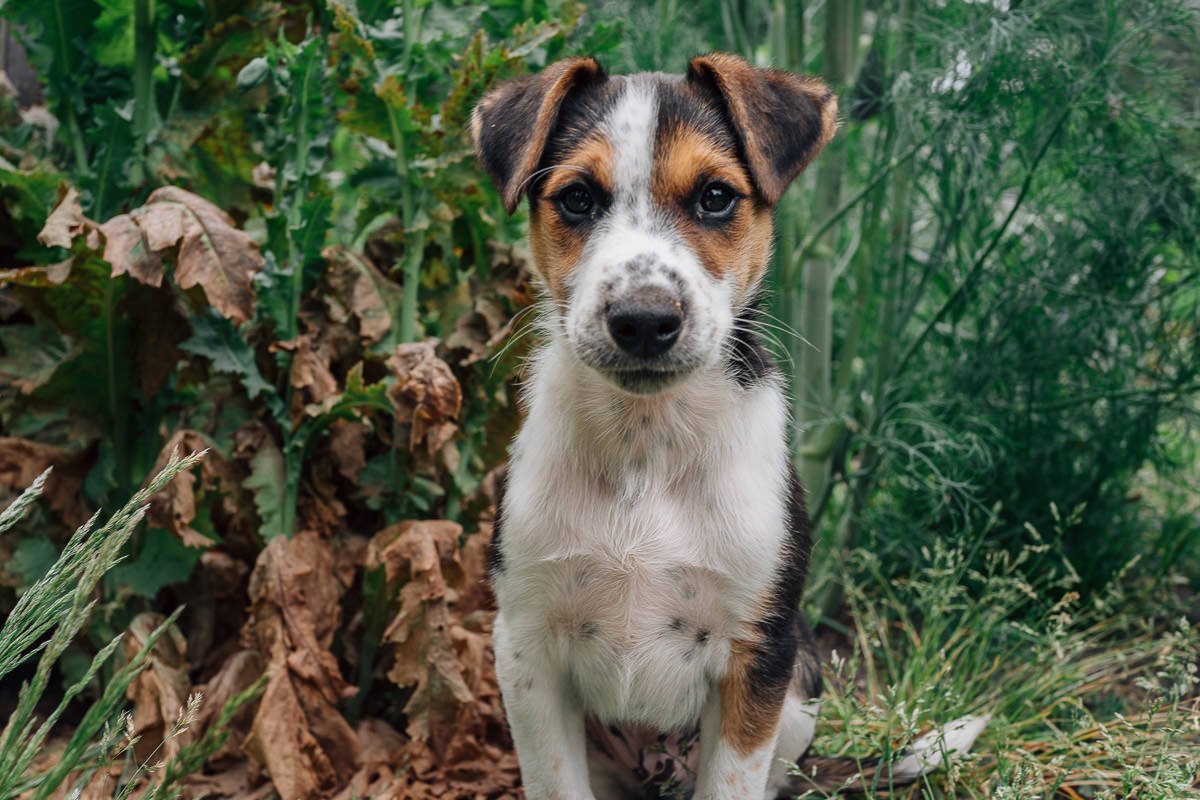 My cabin was literally in their garden. The 2 acres of land had tons of edible goods, including strawberries, peaches, apples, mint, kale (as well as some other medical plants) to name a few. I got to pick some for breakfast.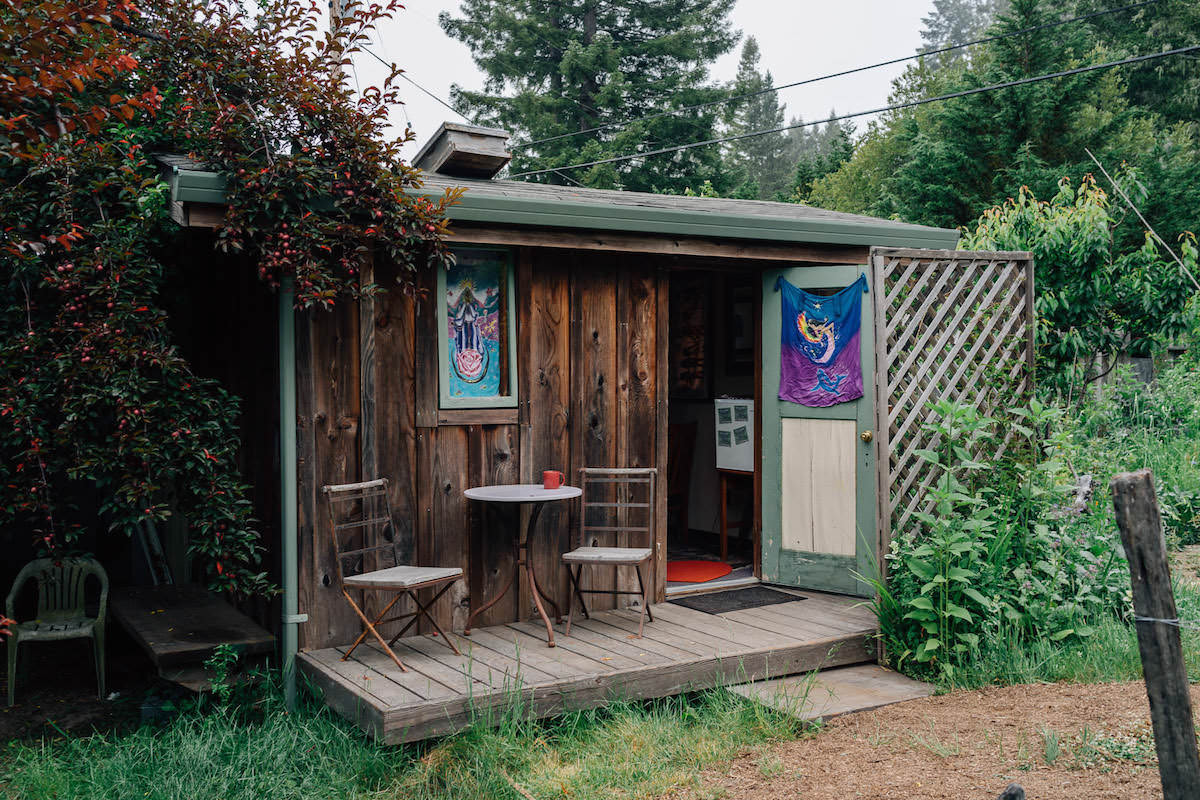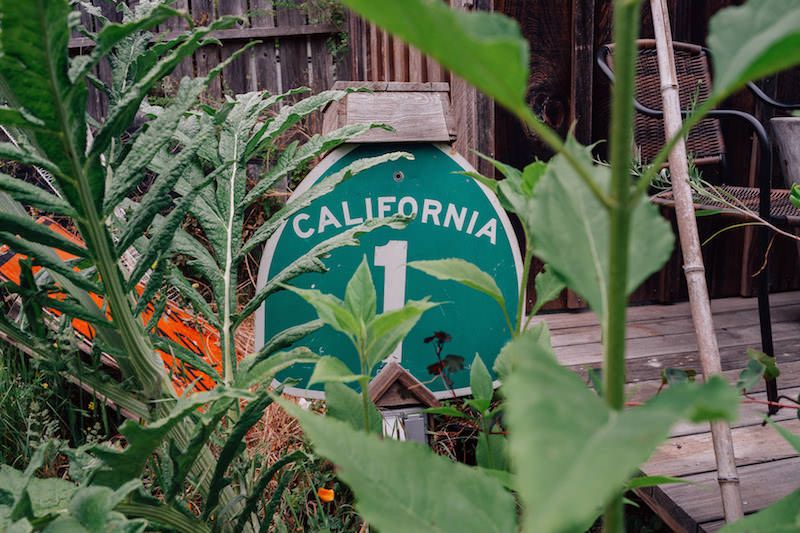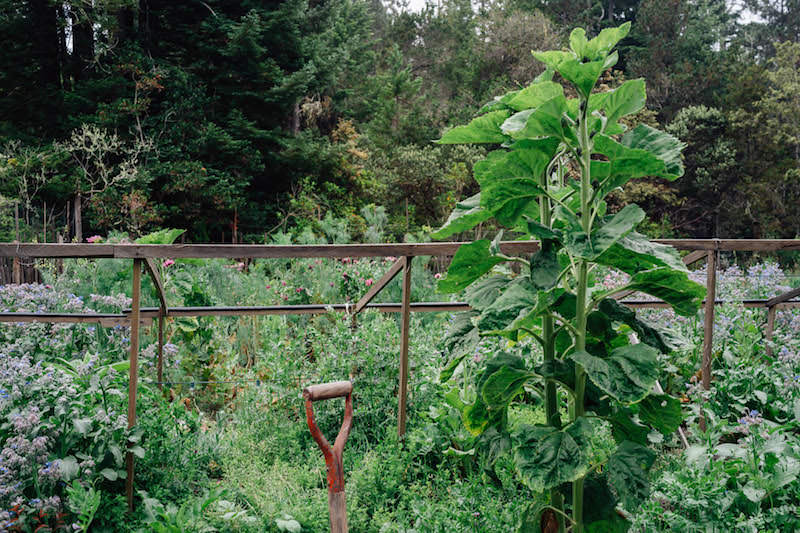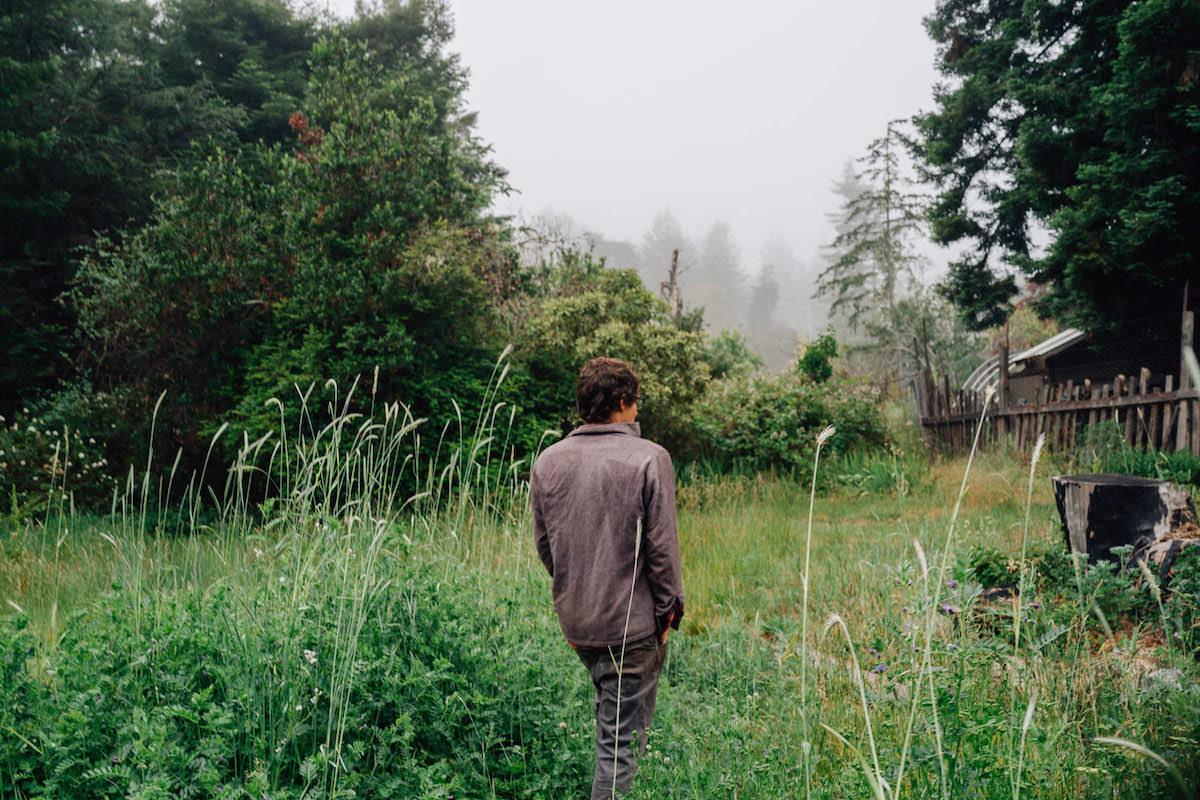 Milo and company where great hosts, they very graciously offered me dinner and breakfast and even showed me how to play a card game "Yaniv."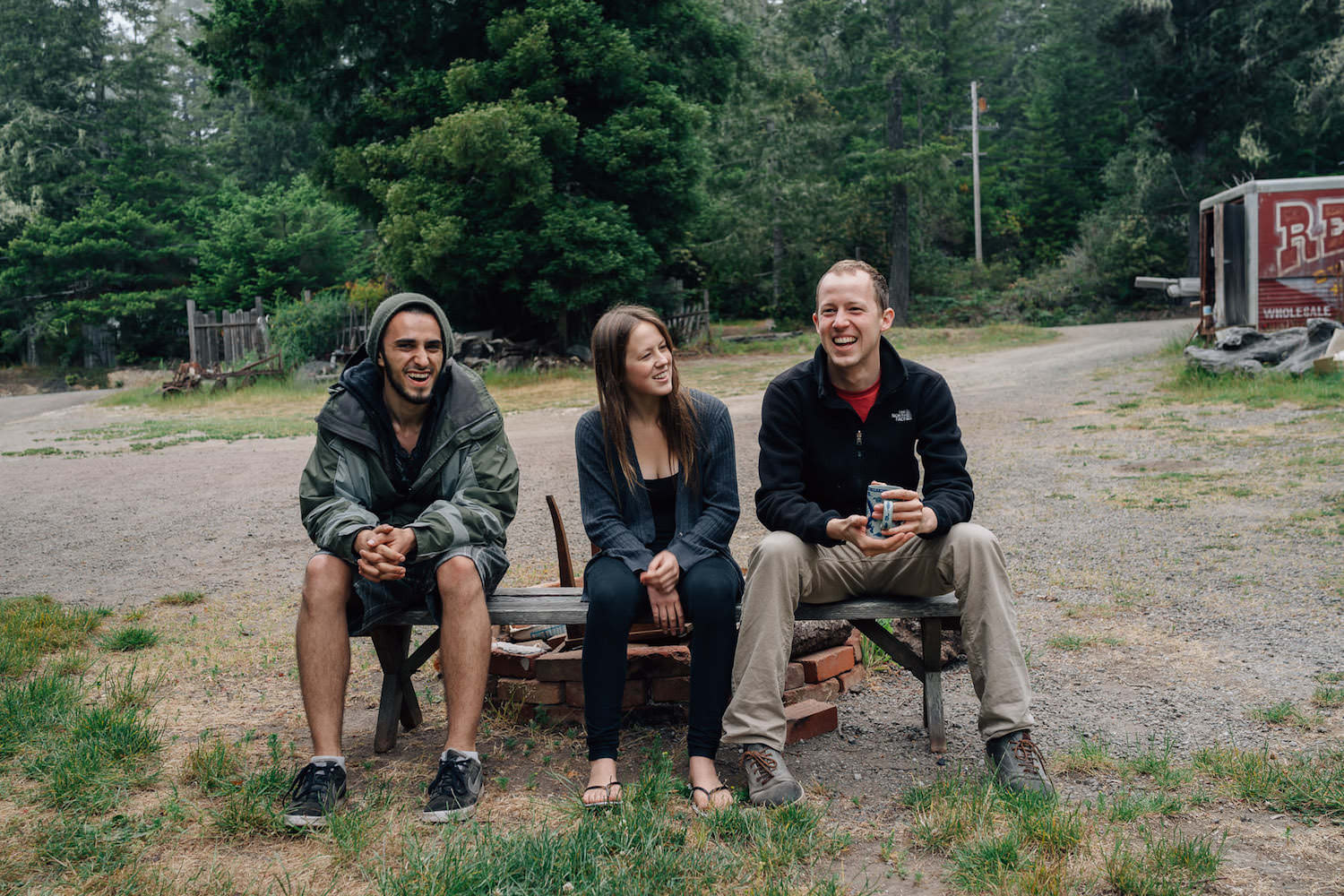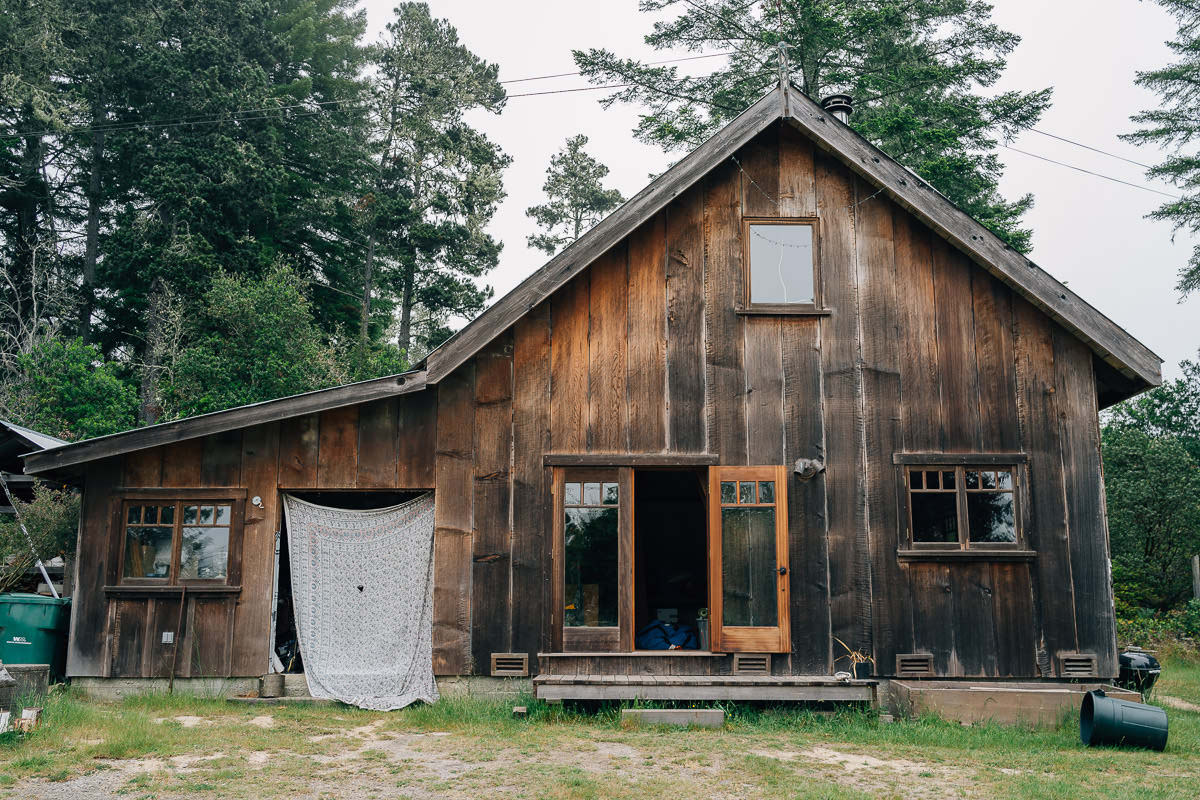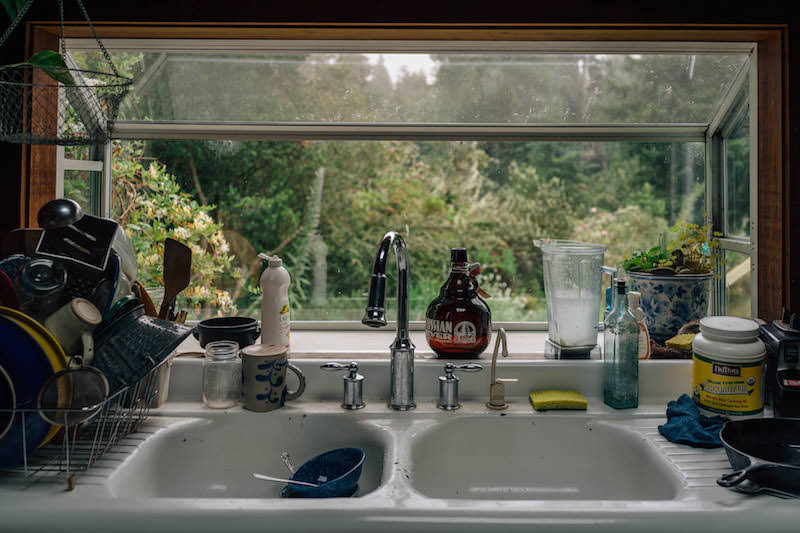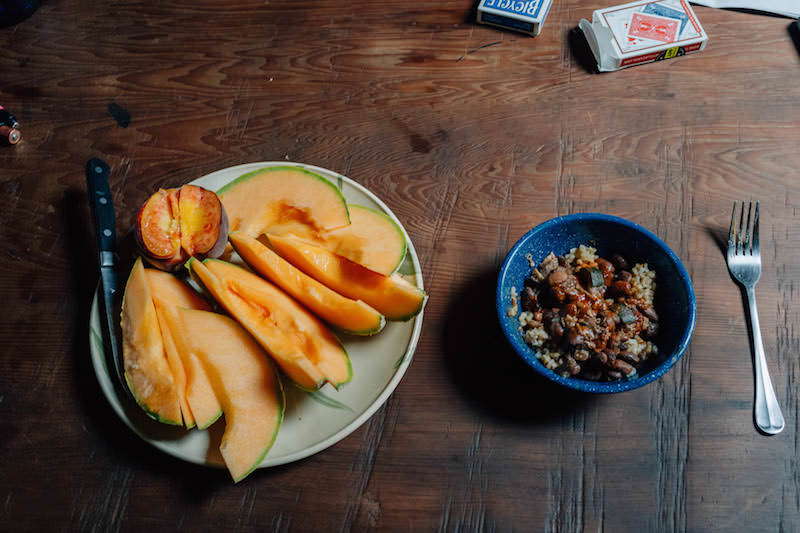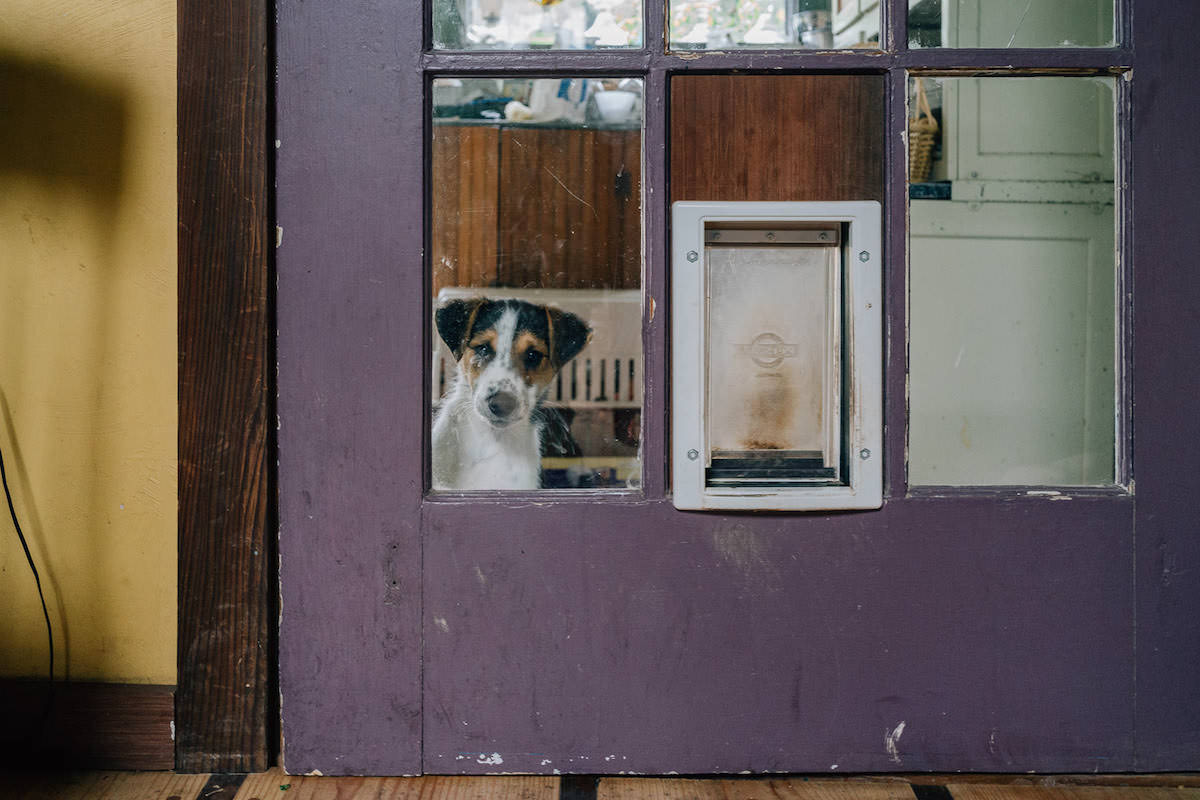 Logan and his mother Christie (also from SF) were staying in the Cabin next store to mine. The 9-year old Logan was quite a character, he was definitely the life of the party.