Downtown, SF
The Giants World Series parade was today and even though it was raining and crowded, it was pretty amazing.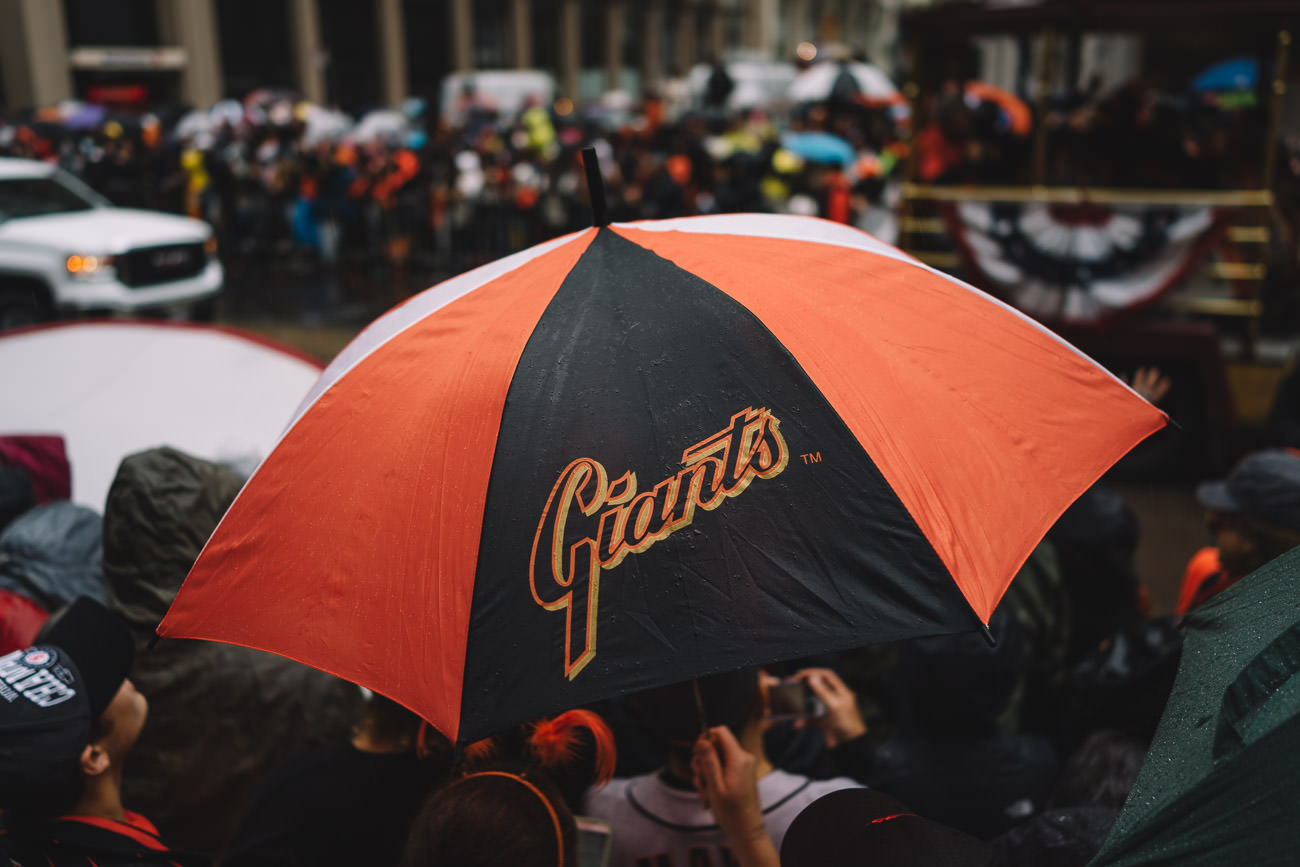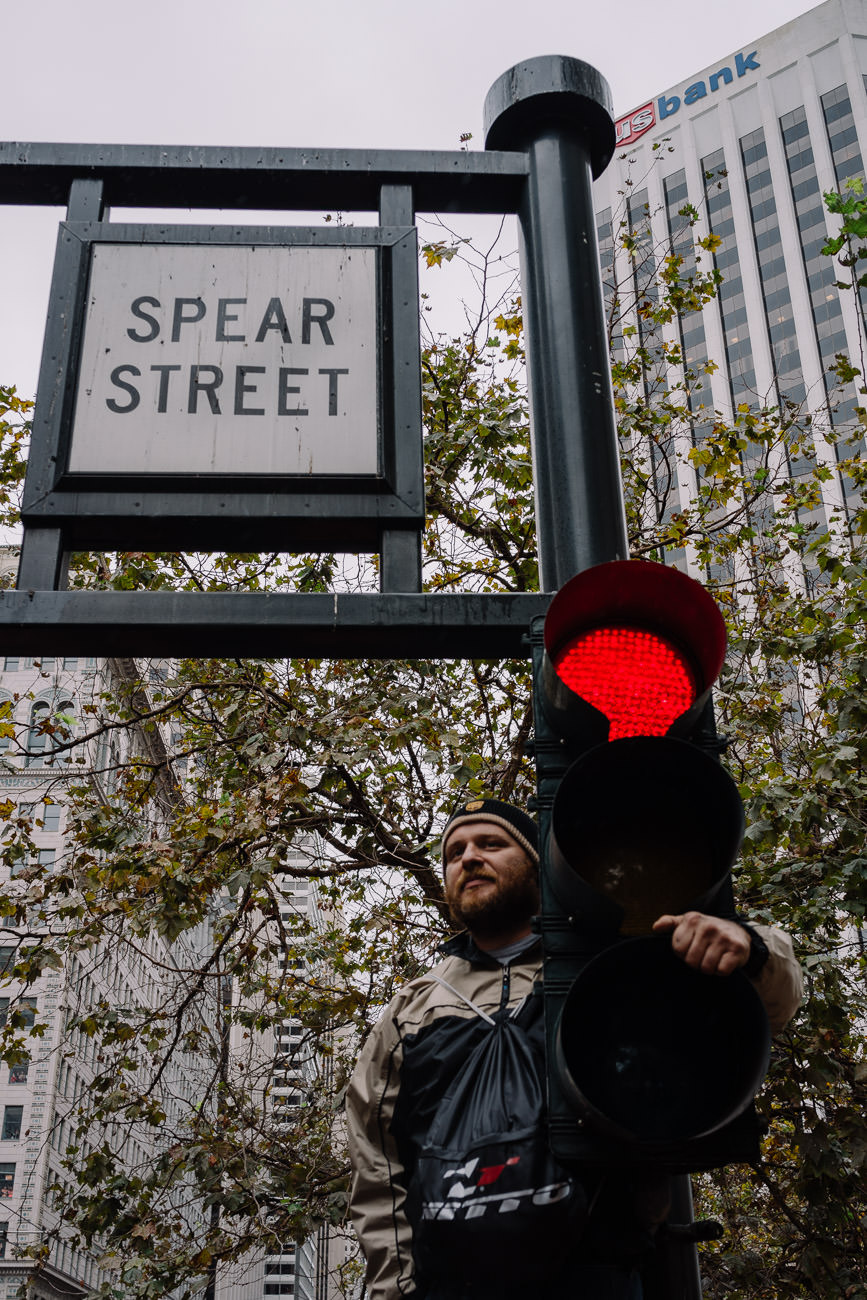 I came late but I was able to climb up on some construction for a good spot next to this guy.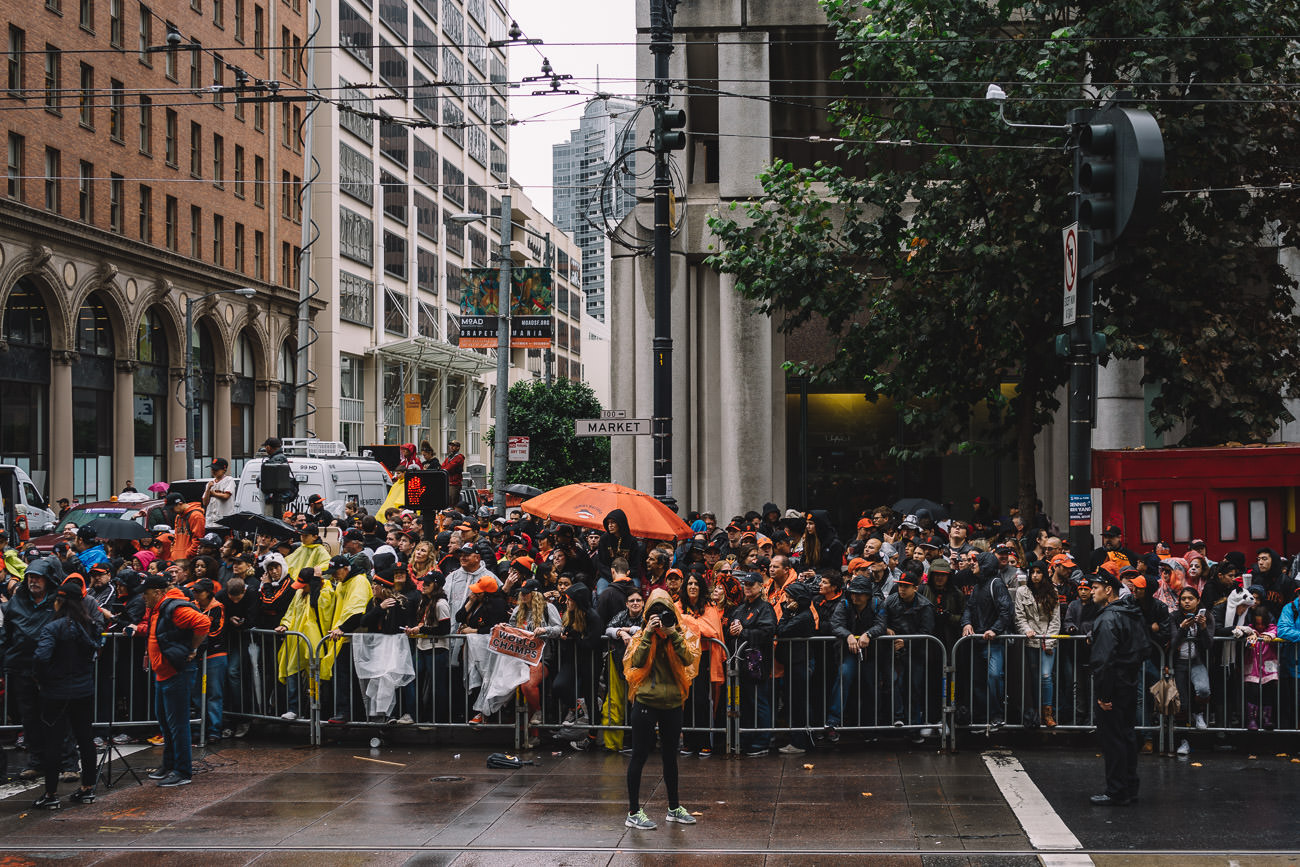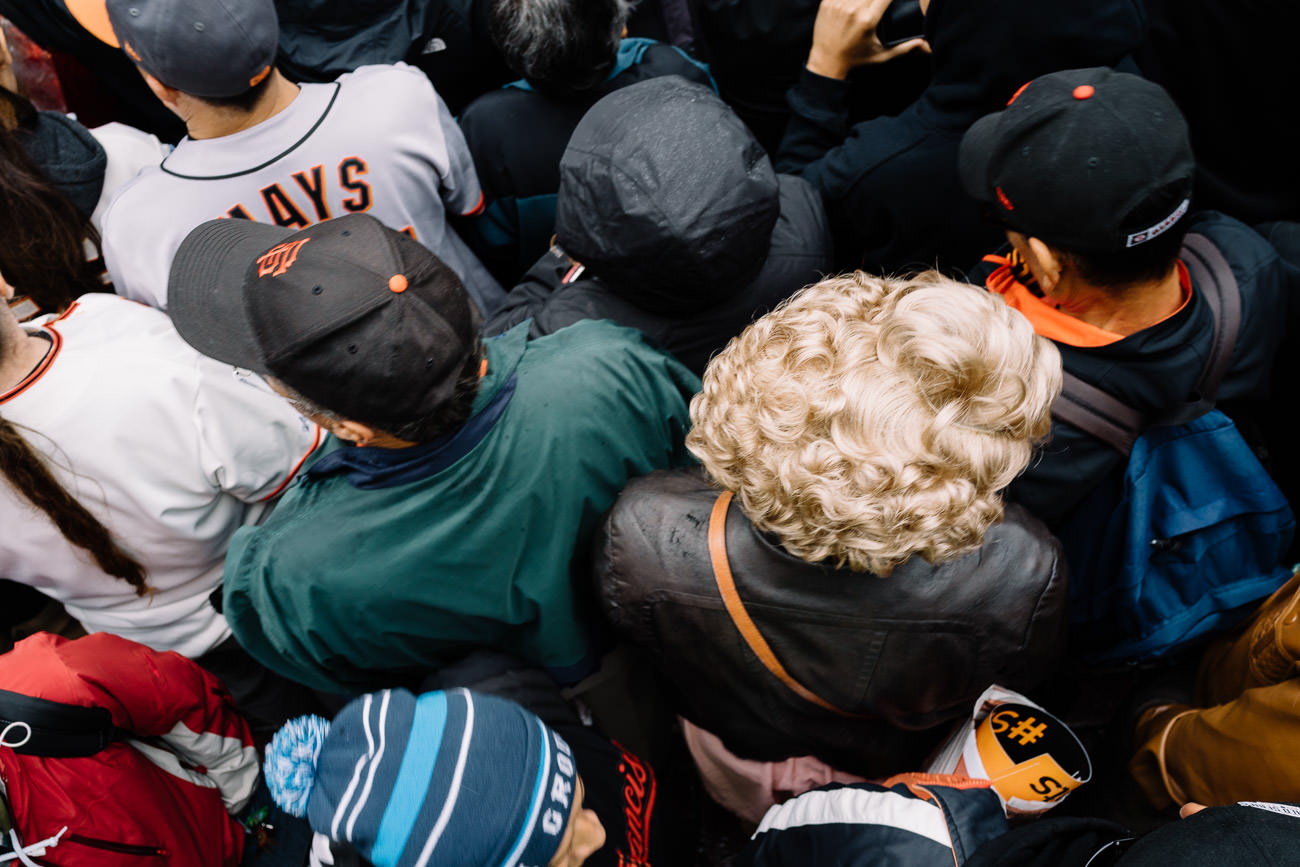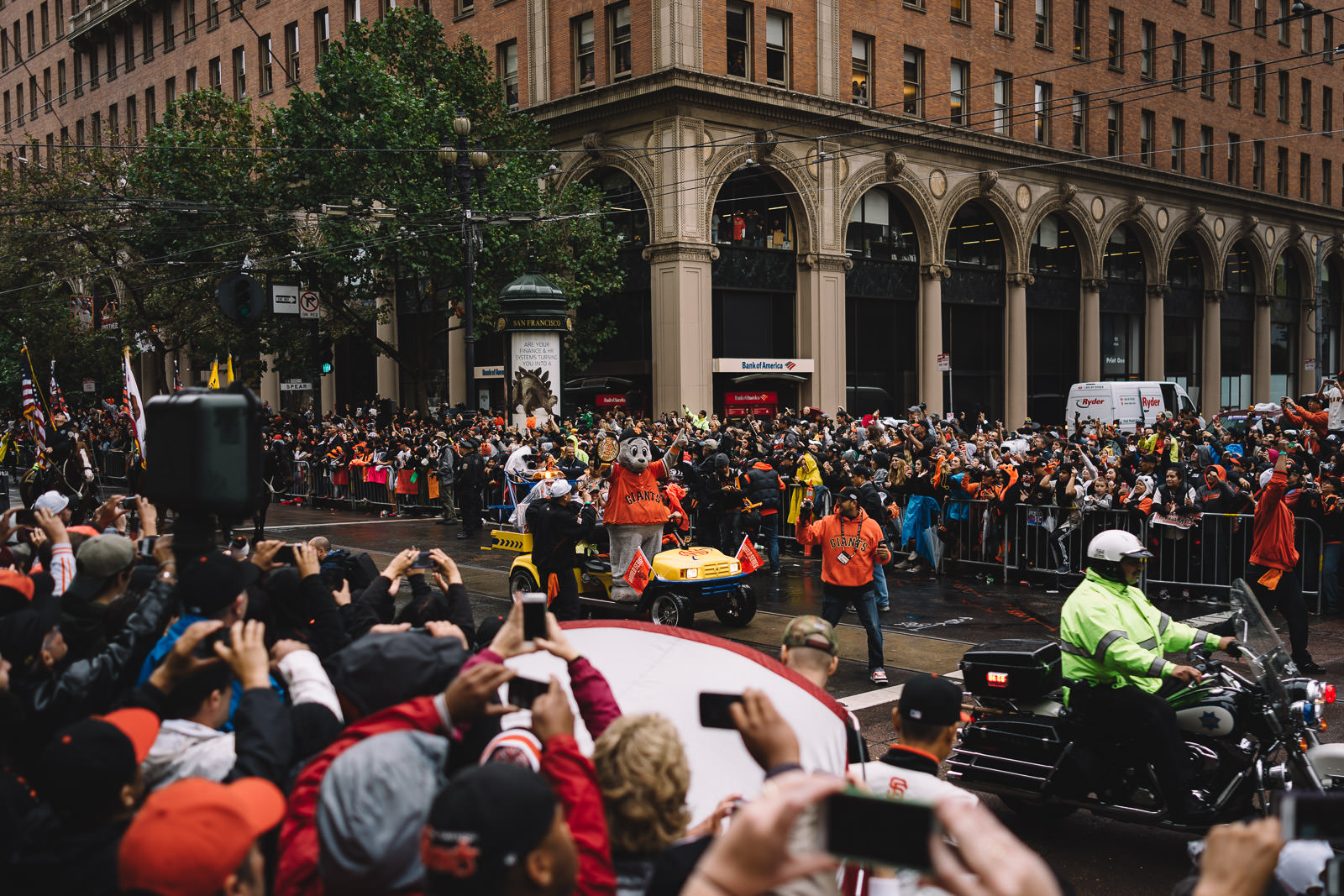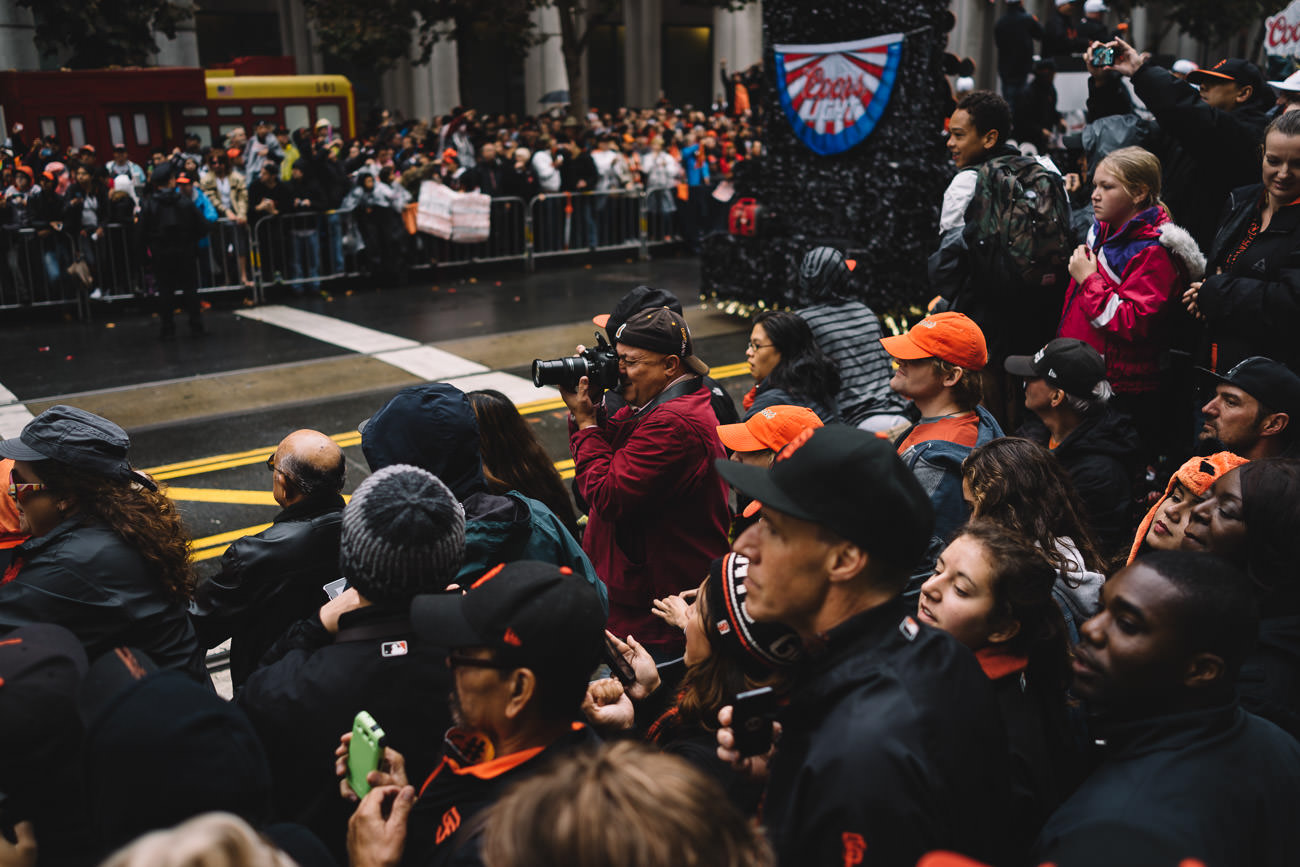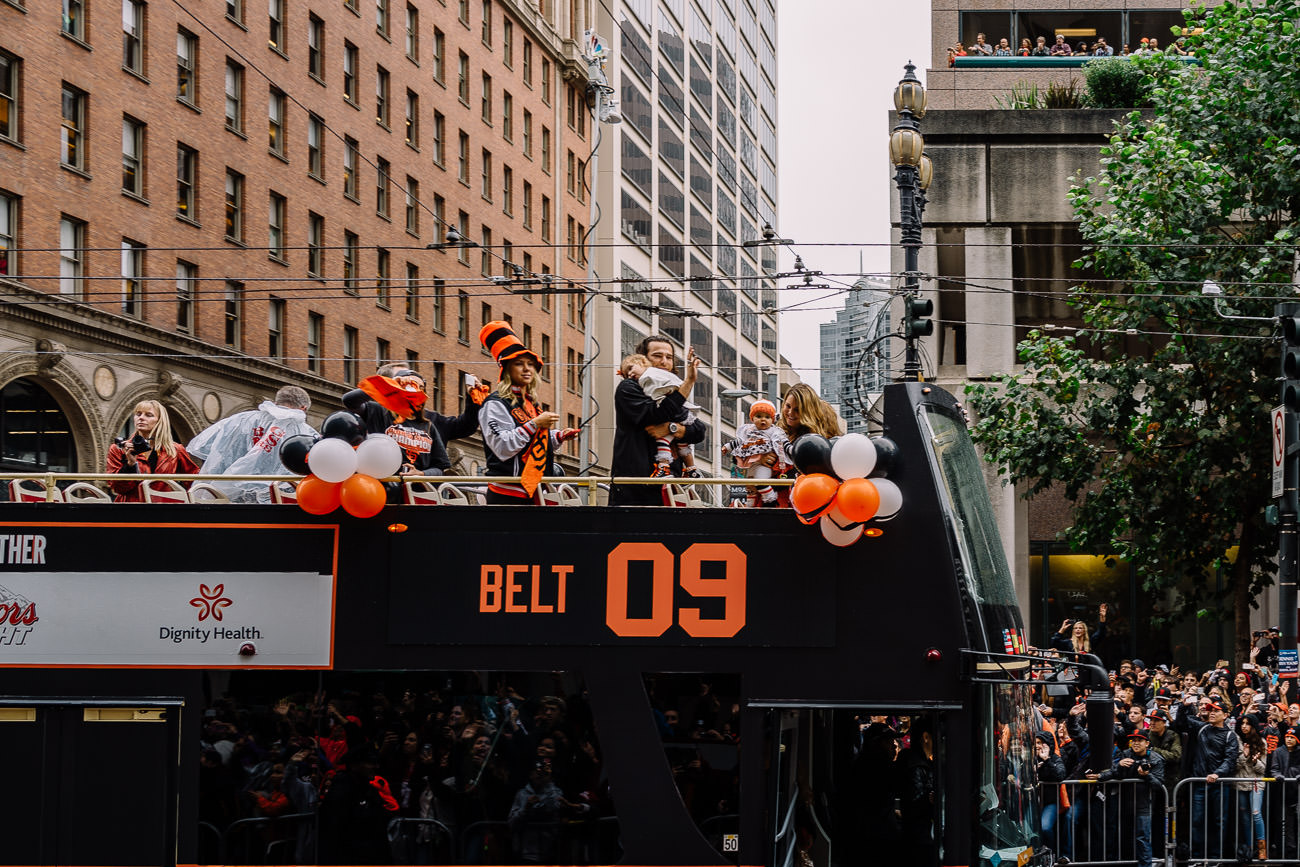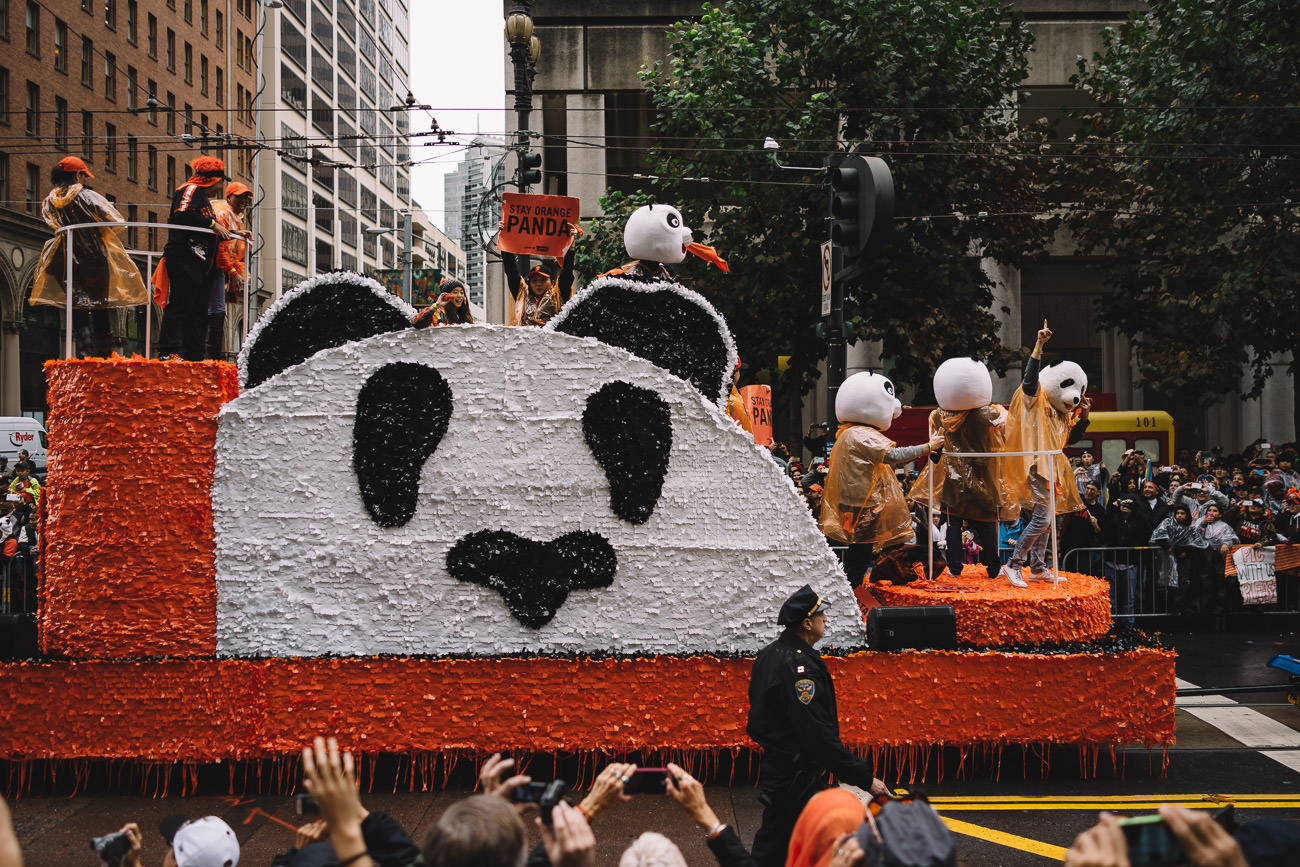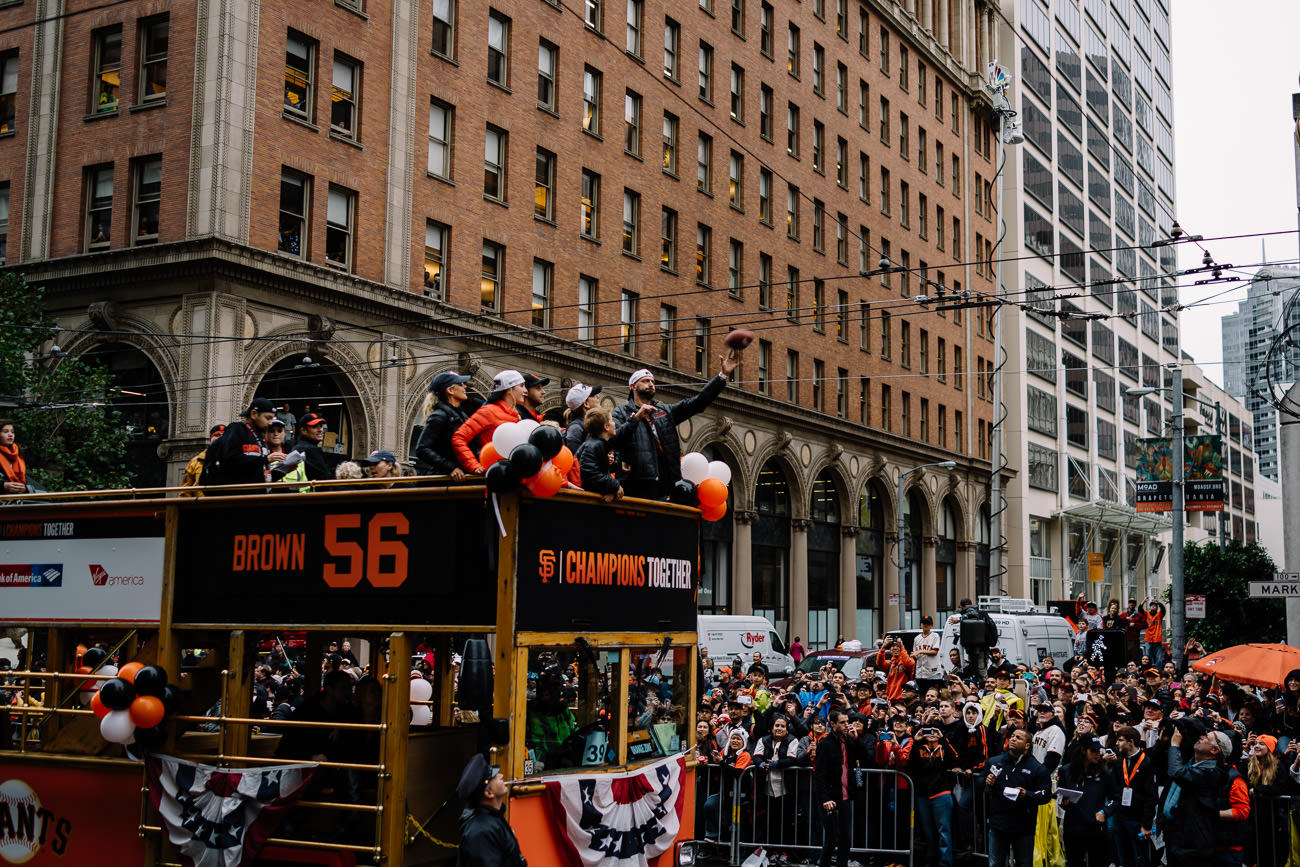 Some kid had a football and was playing catch with a lot of the players. Jeremy Affeldt had some trouble catching the ball.