San Rafael, CA
After a year wait. I finally got back up in the air.
I absolutely love flying but due to maintenance issues, my buddy's plane has been down since summer last year. His plane is back up now and so am I.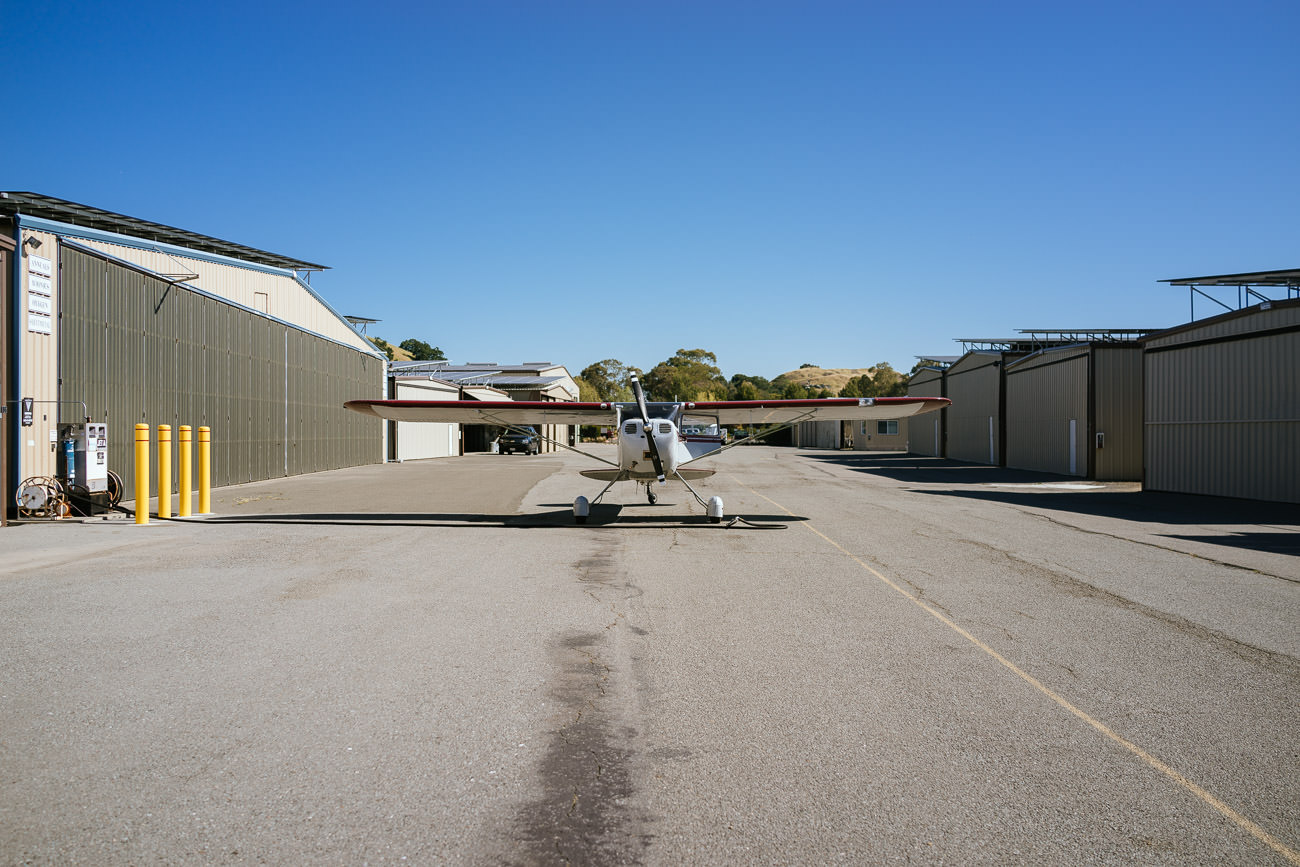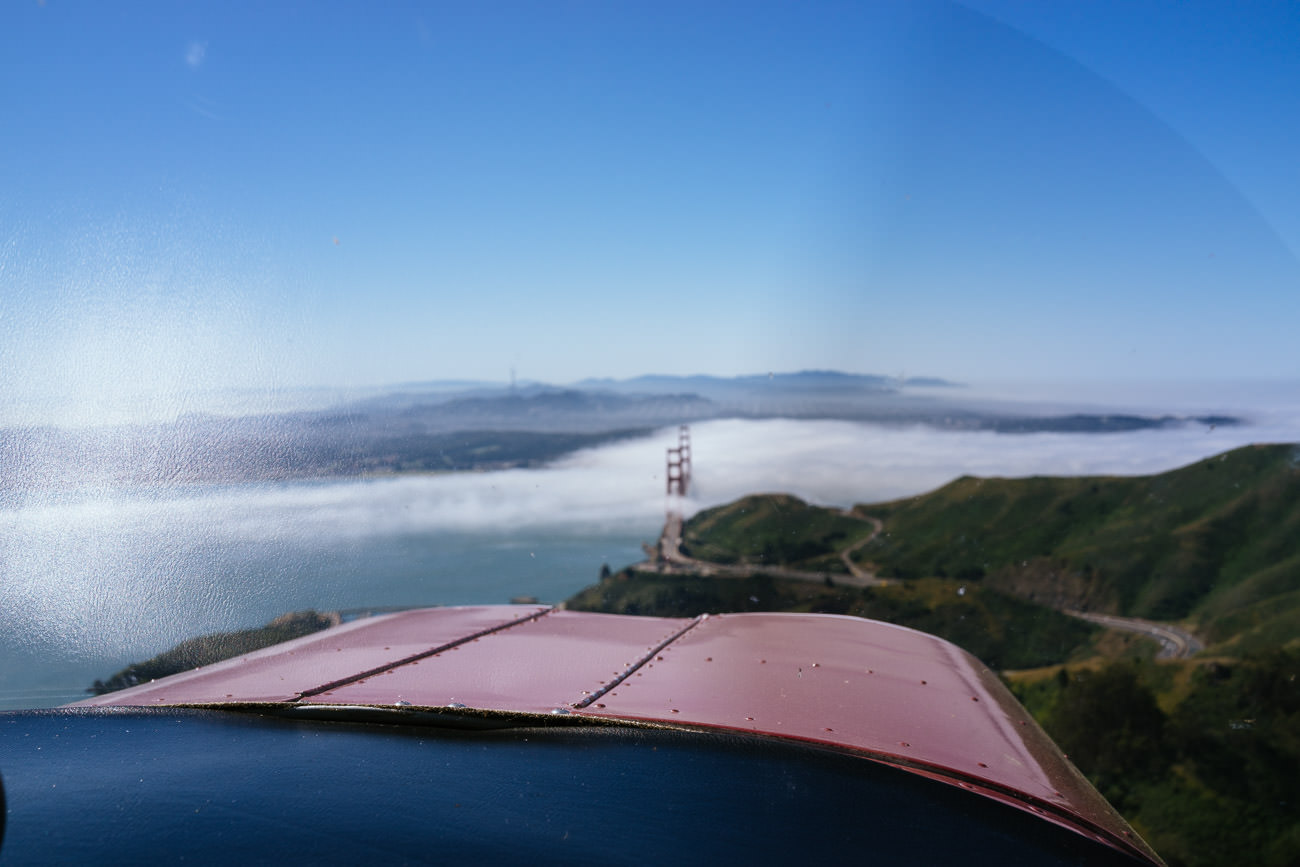 The original plan was to fly and land in Half Moon bay (!). Once the wind and fog started to take over we decided to turned back and just fly over Marin and Mount Tamalpais. Still very cool.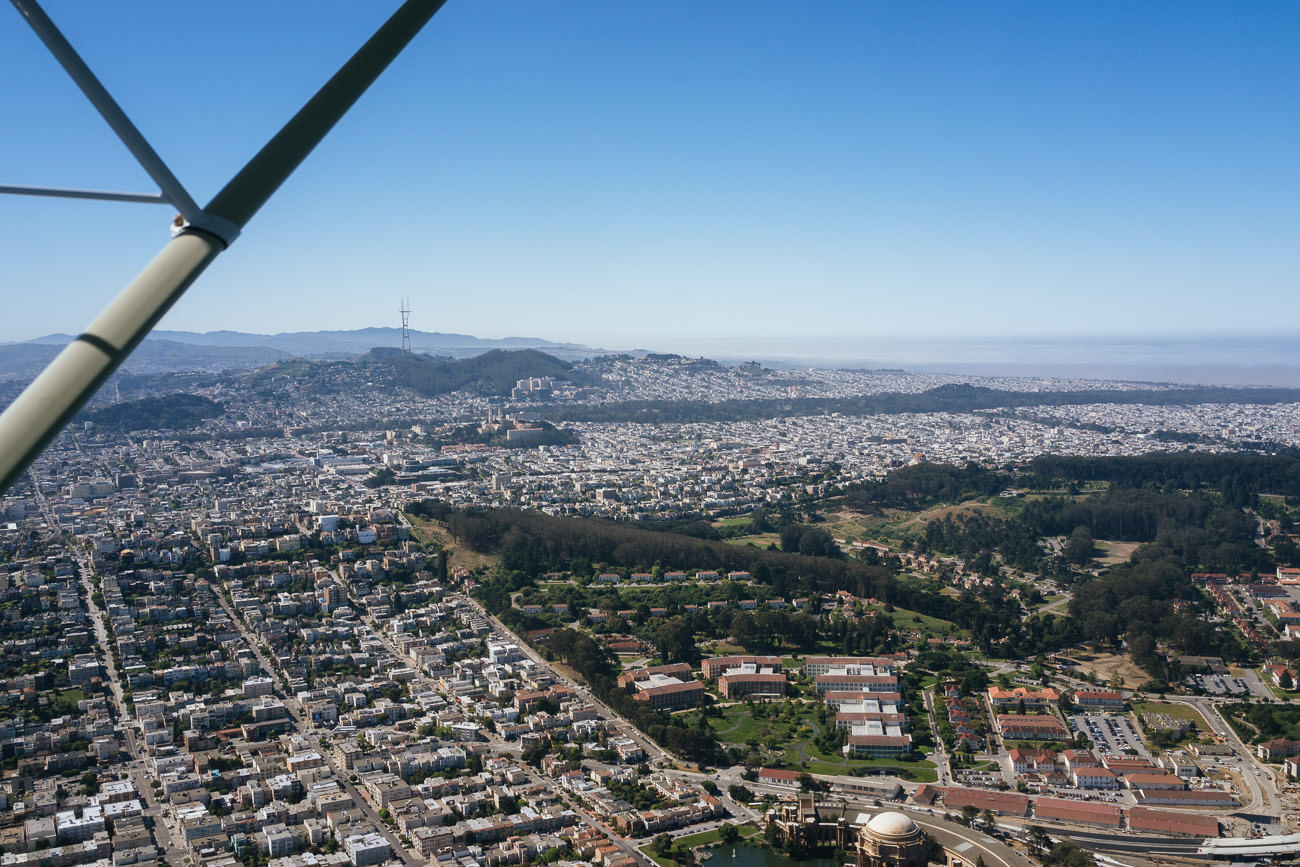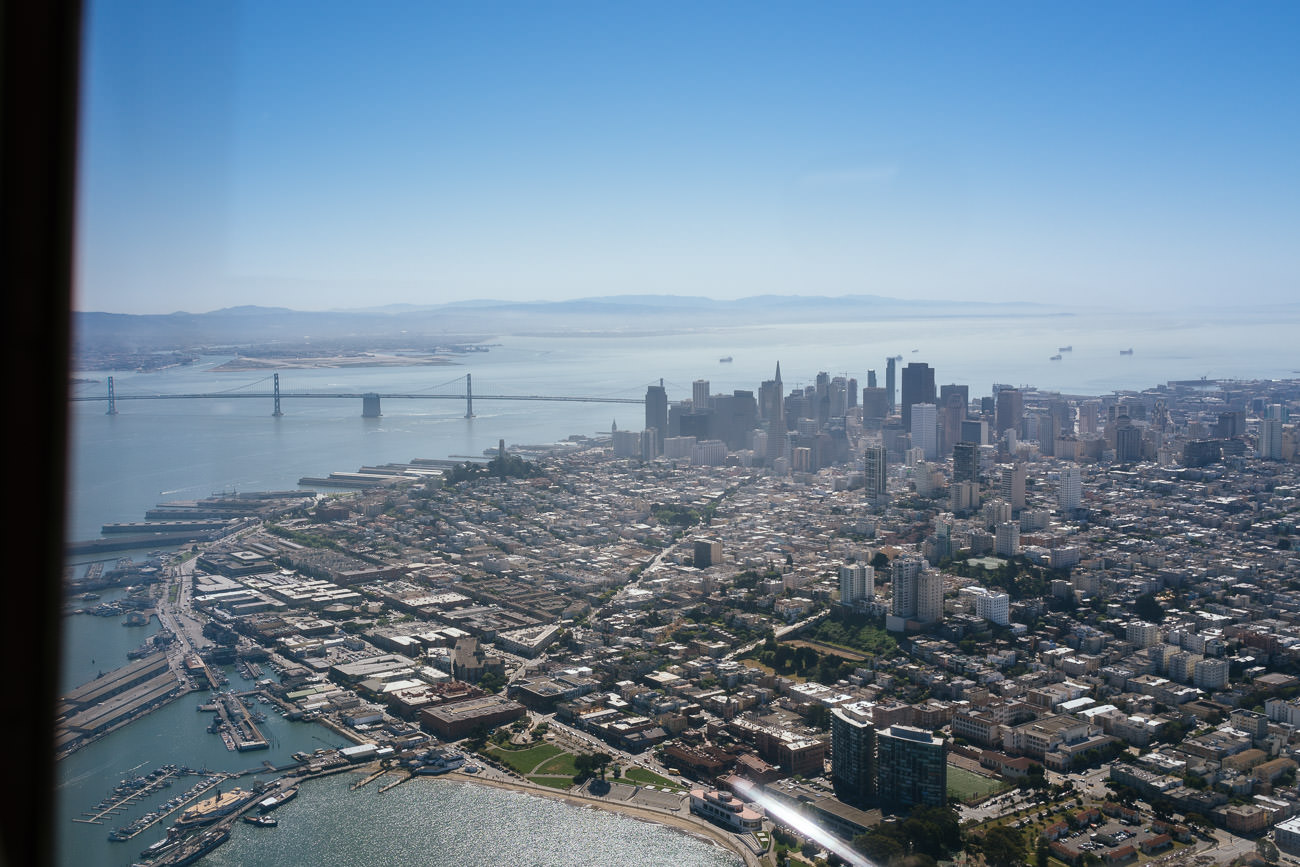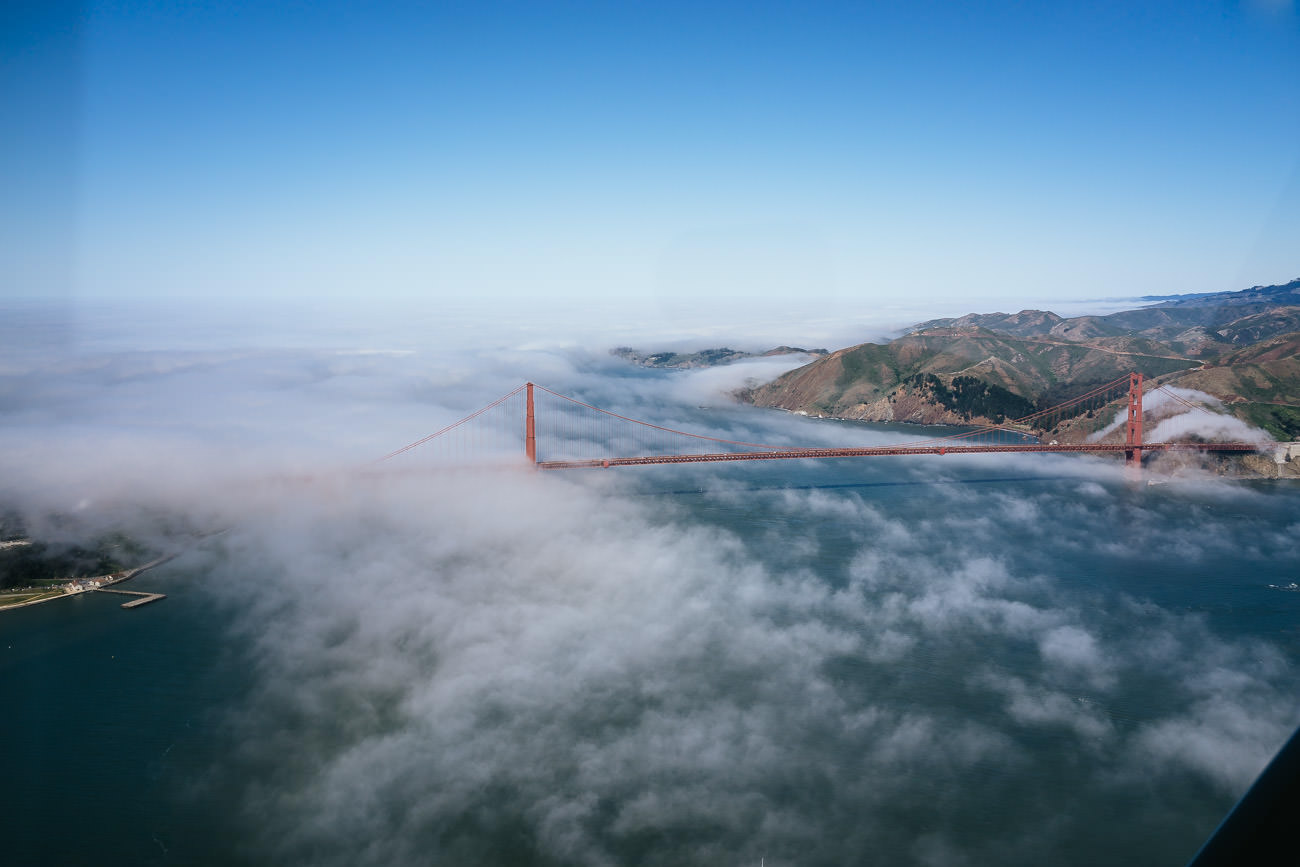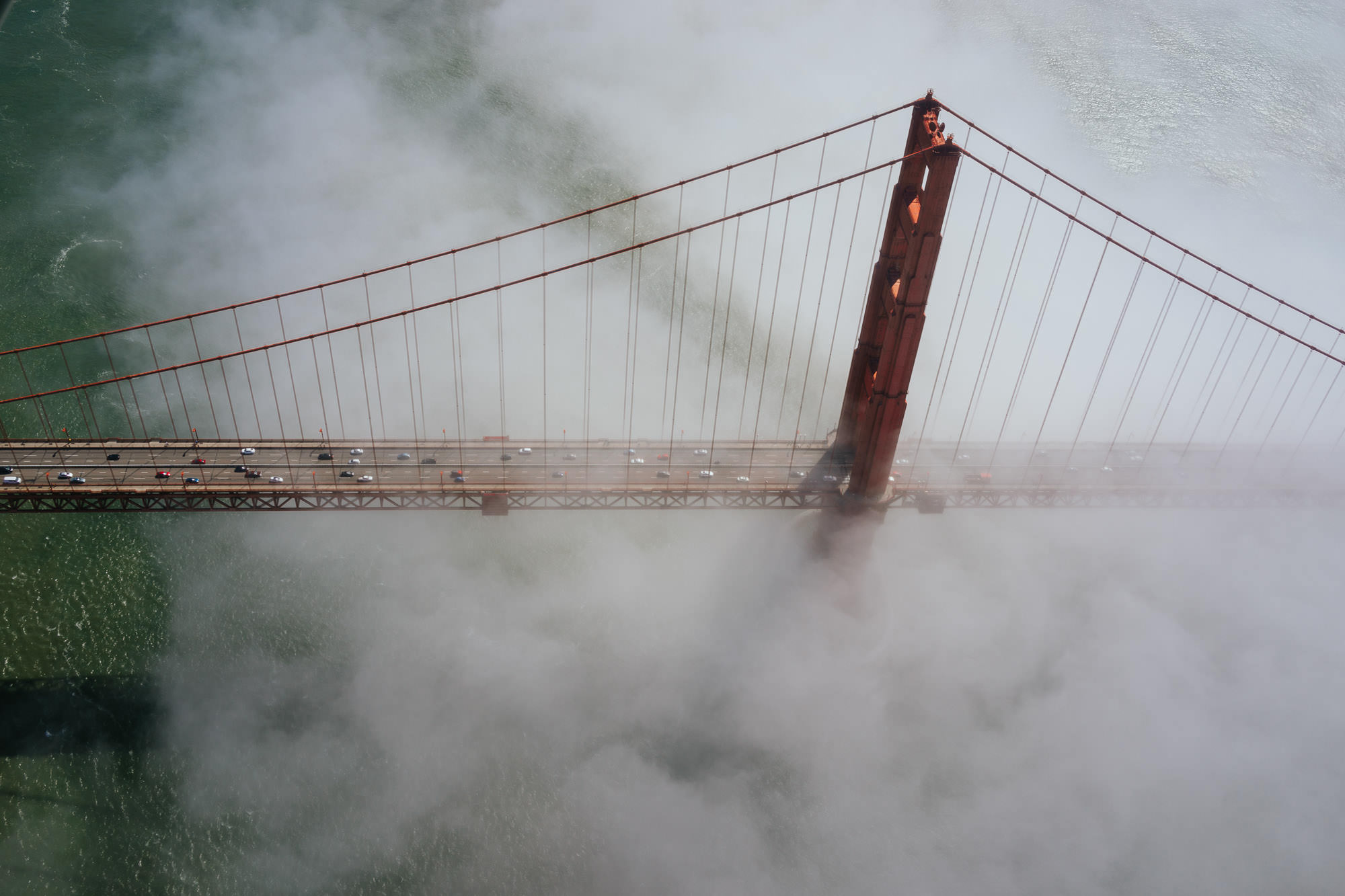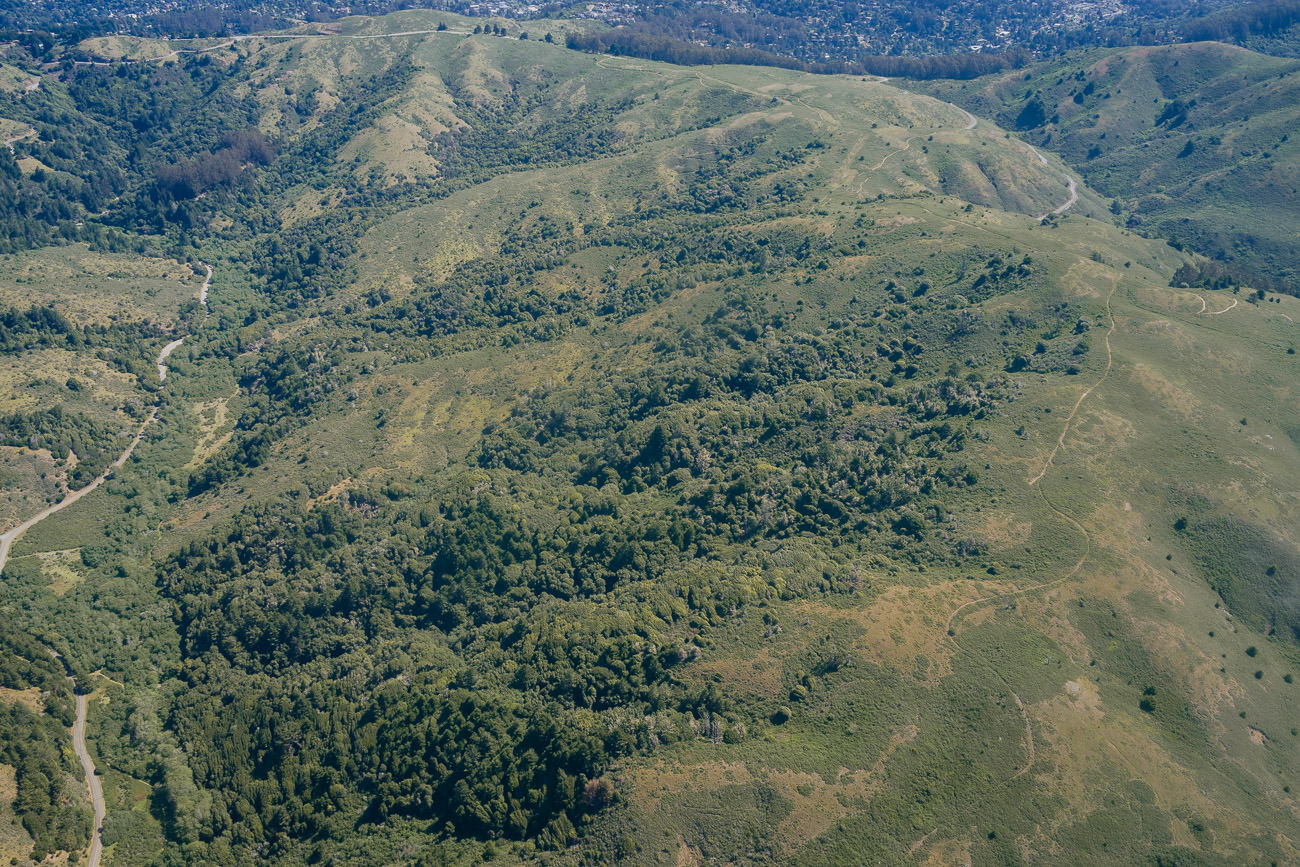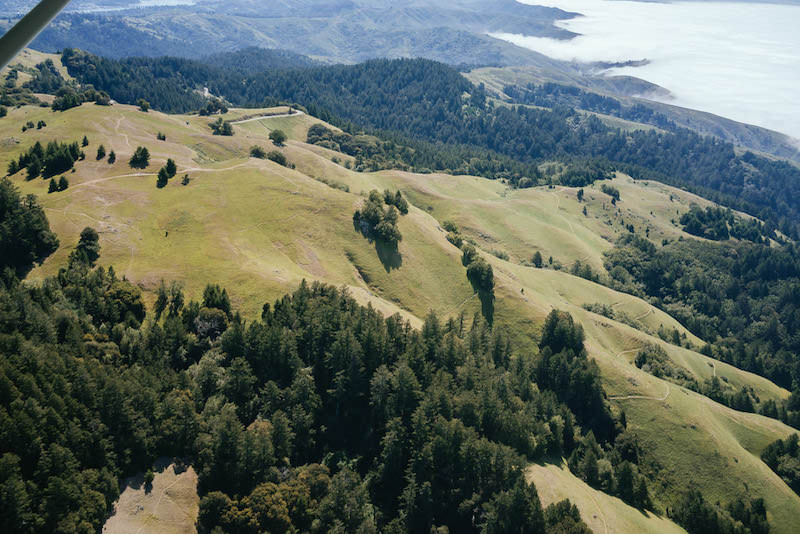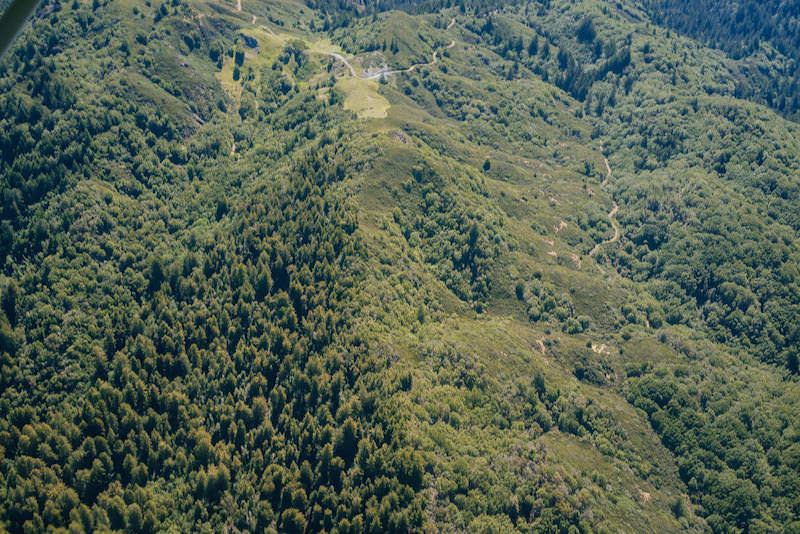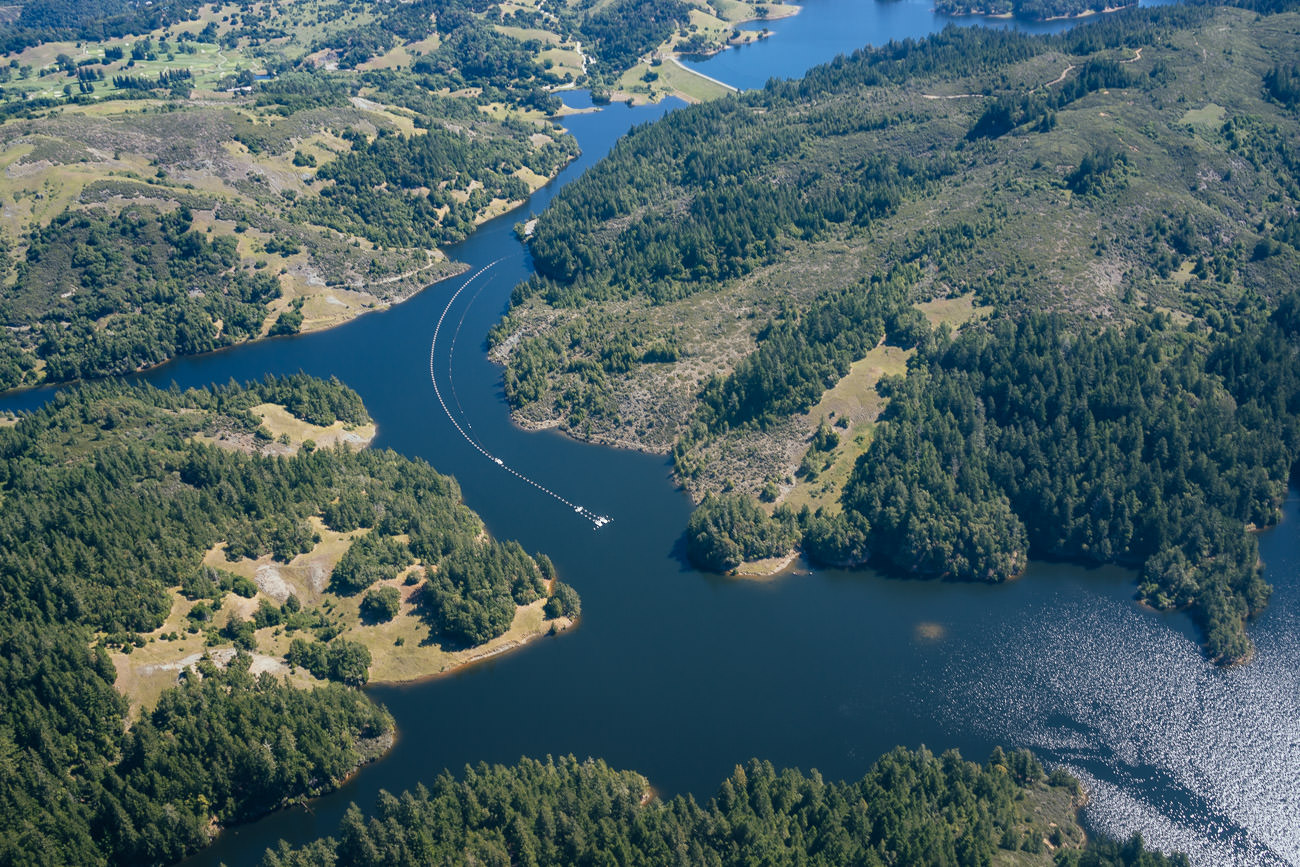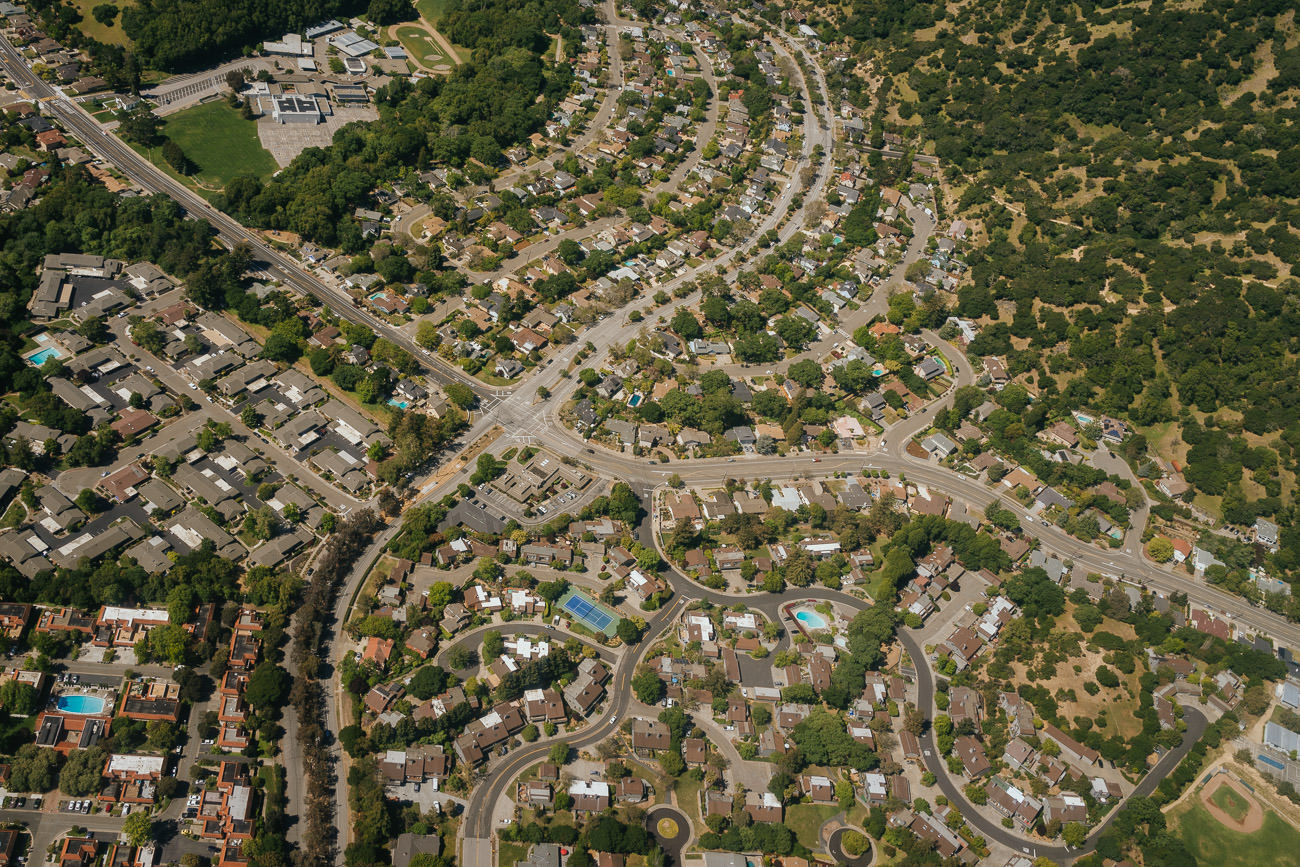 GoPro Shots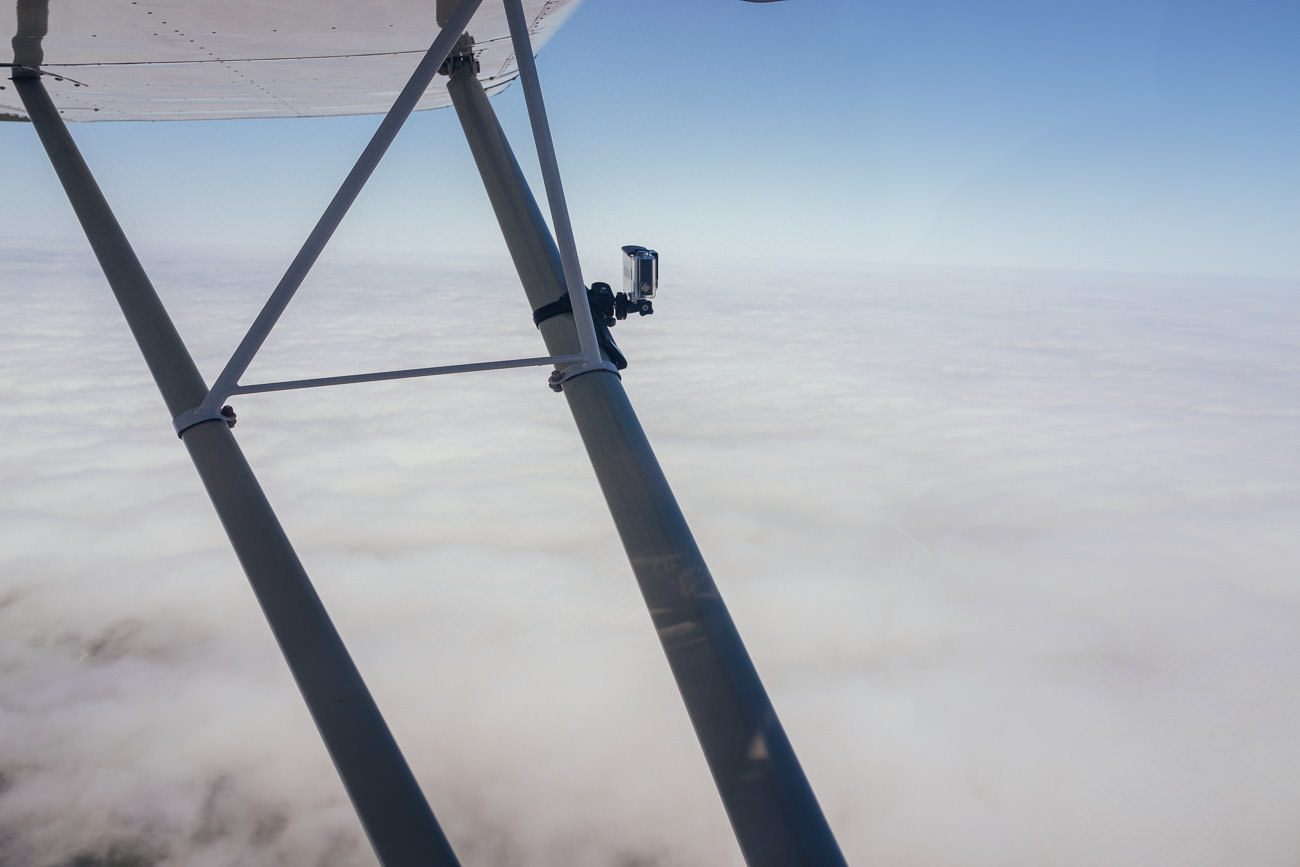 I mounted my GoPro to the plane's wing. Instead of taking video like I did last time (it was really boring), I set up to take a picture every 30 seconds. Even though the quality is not the best, I think got some interesting shots.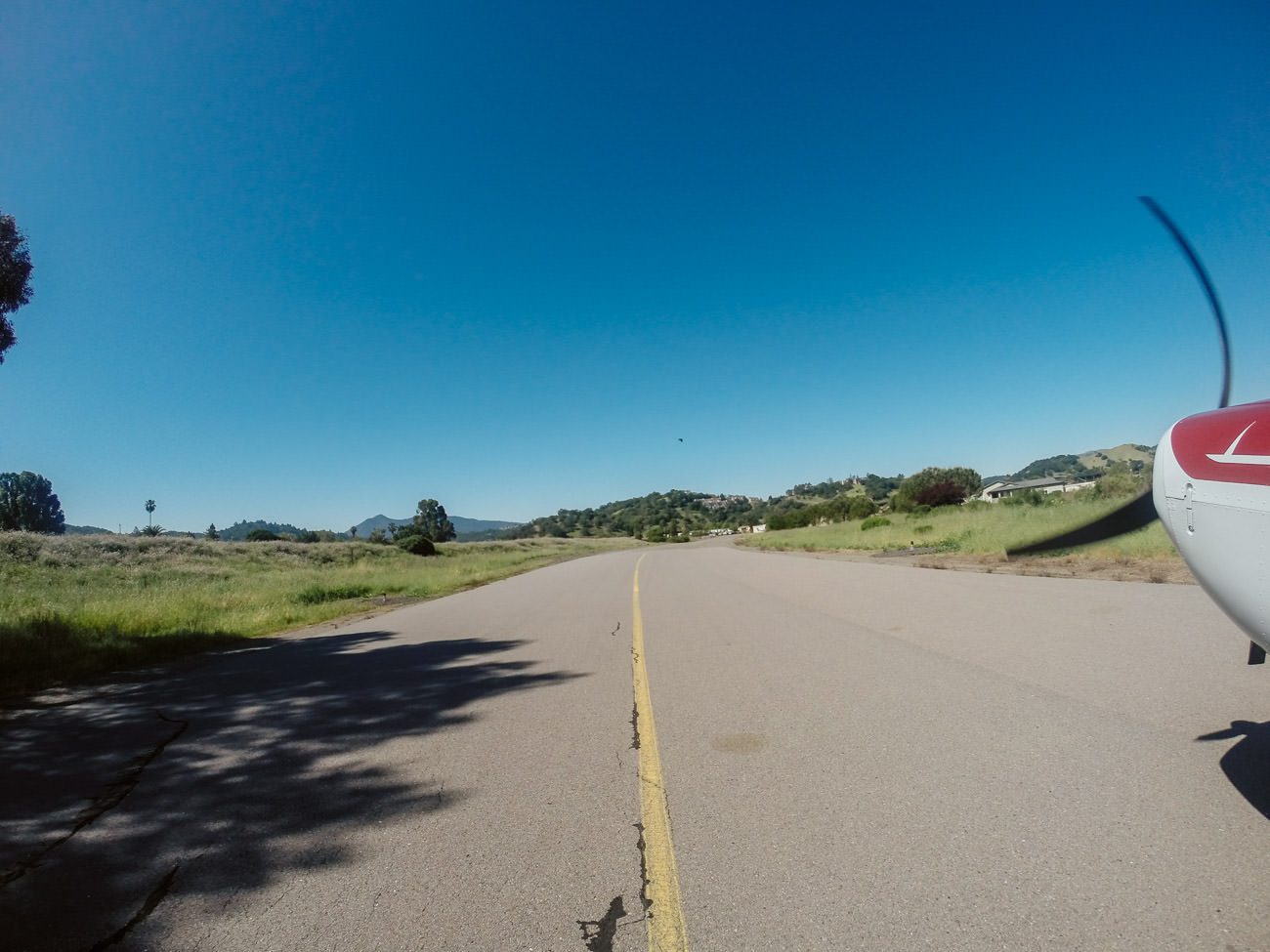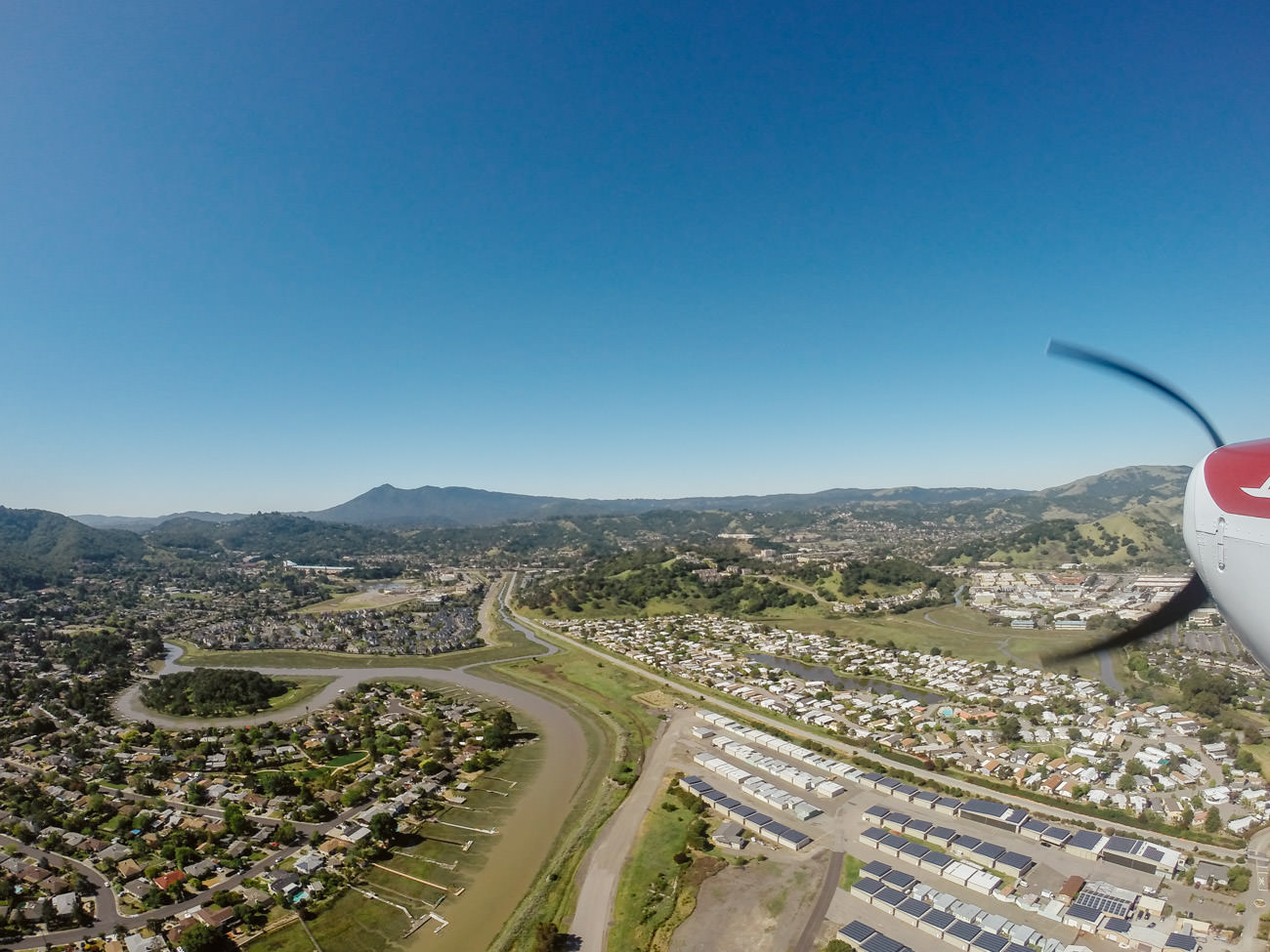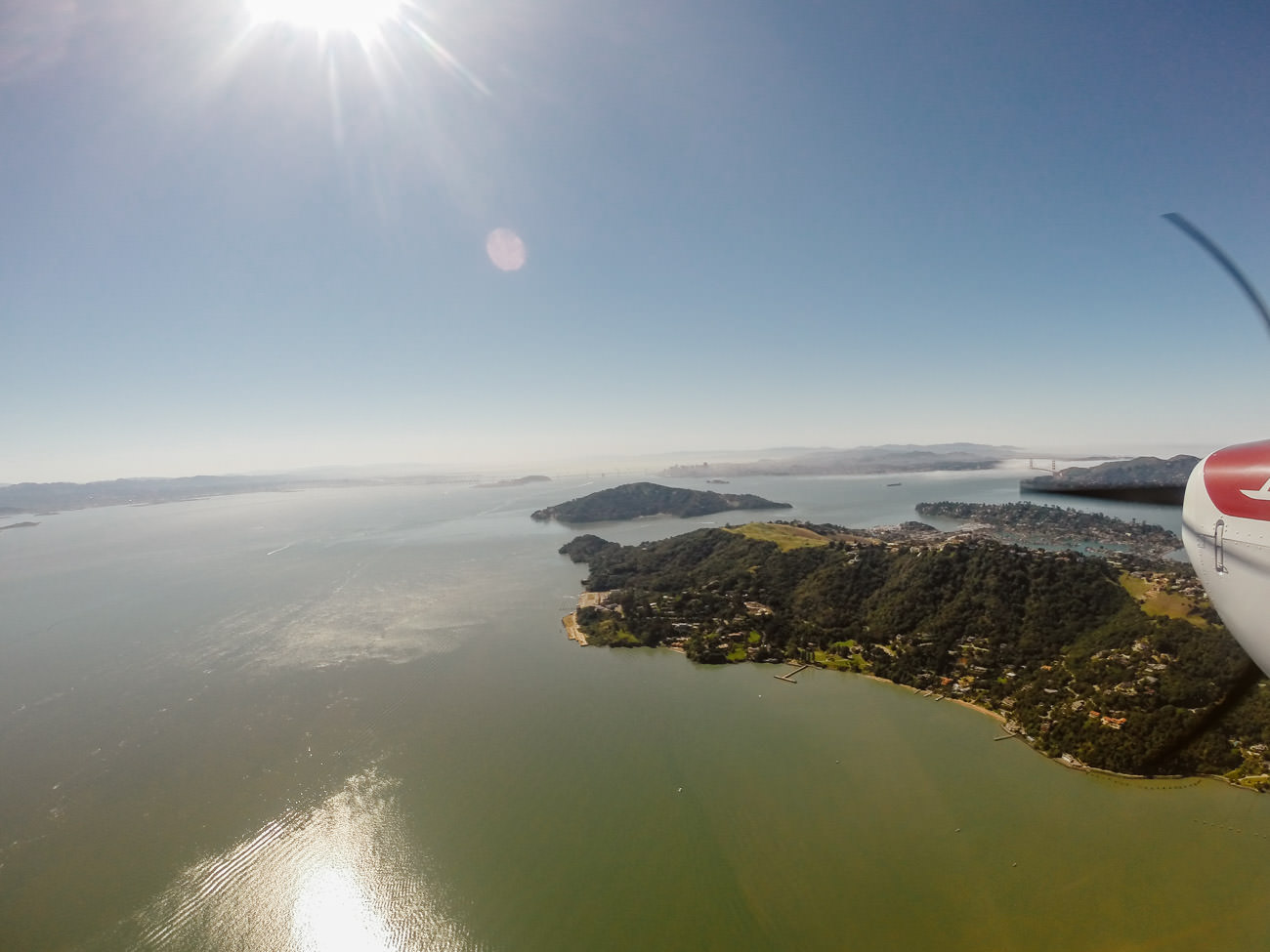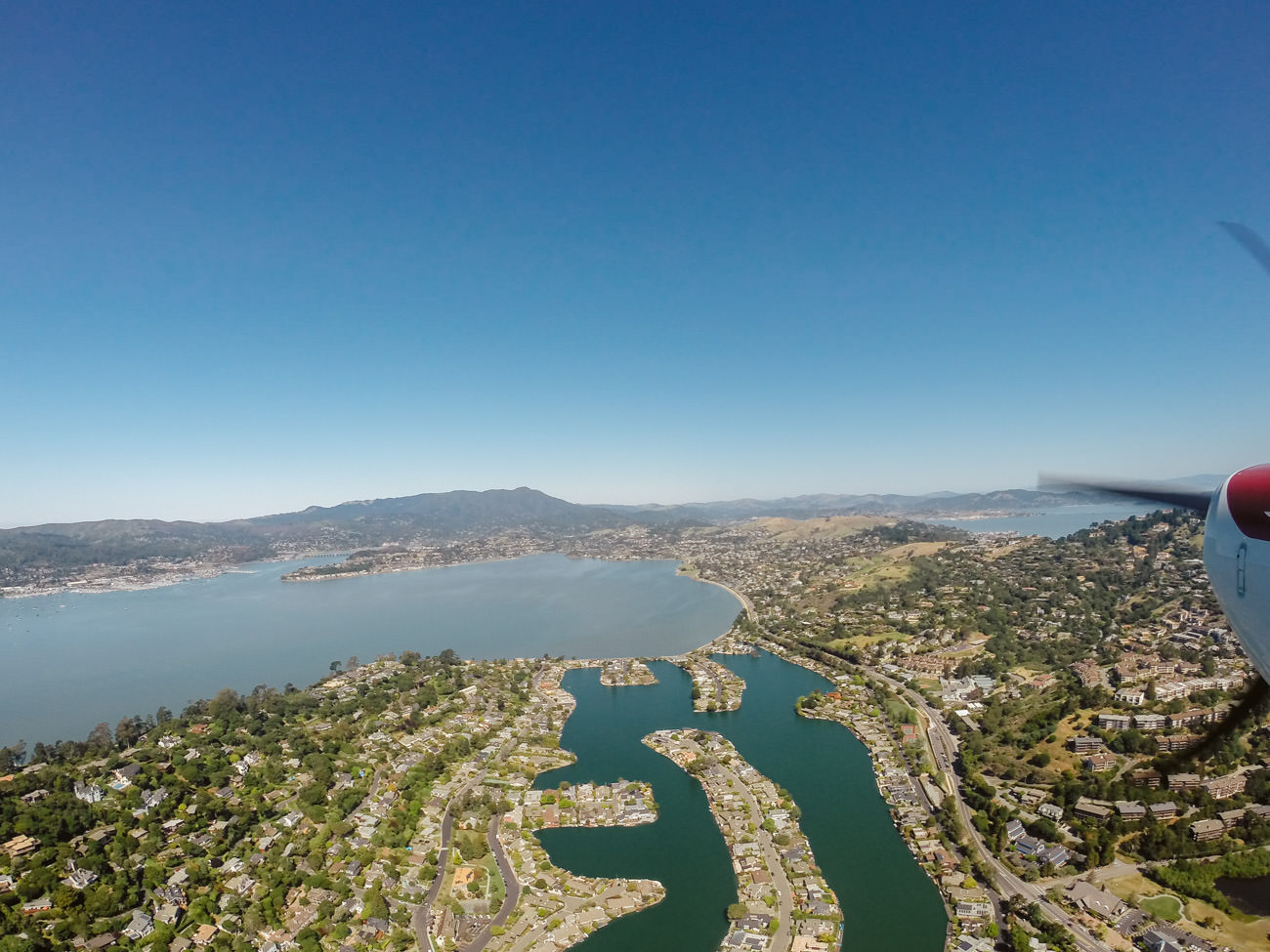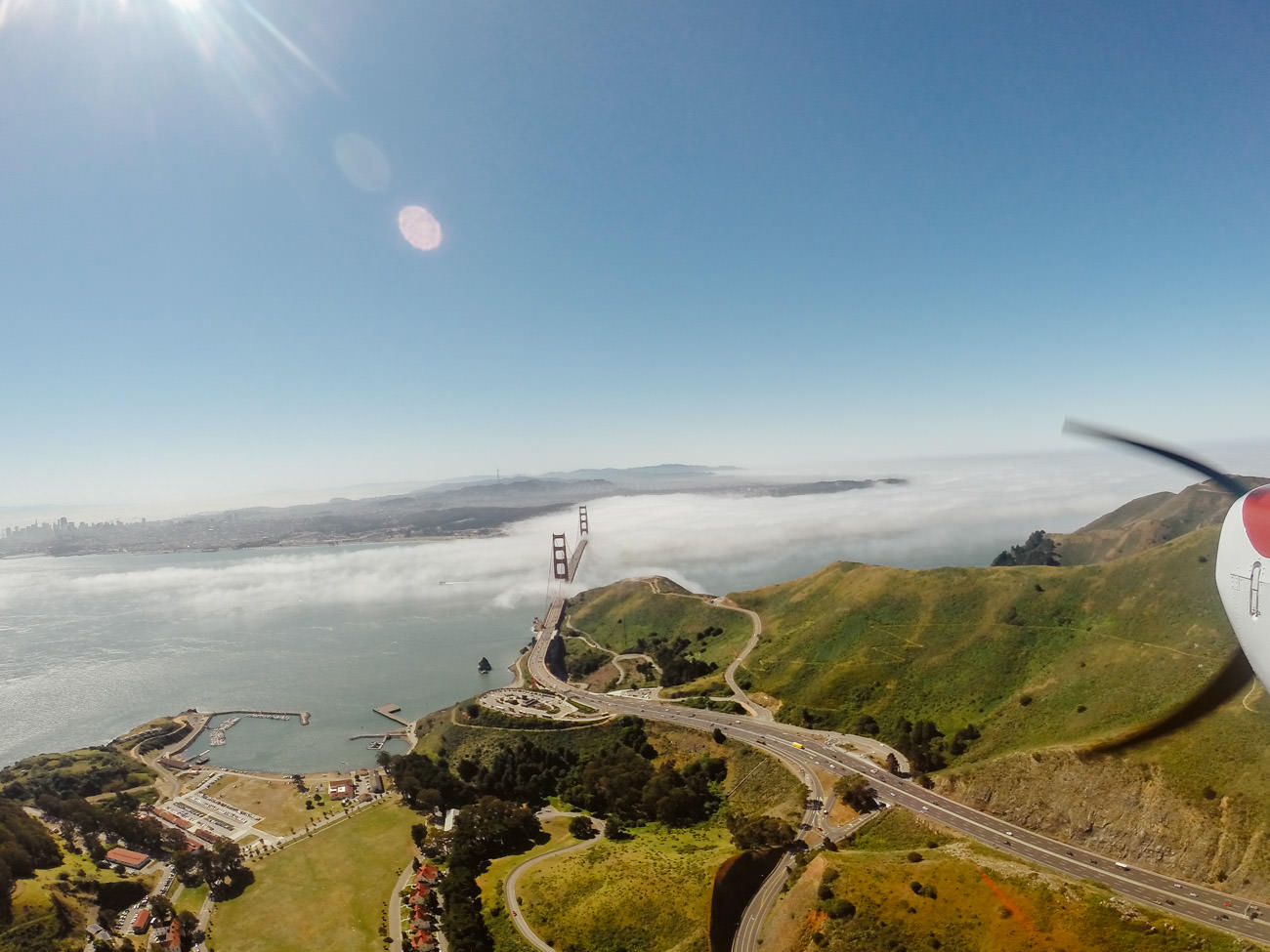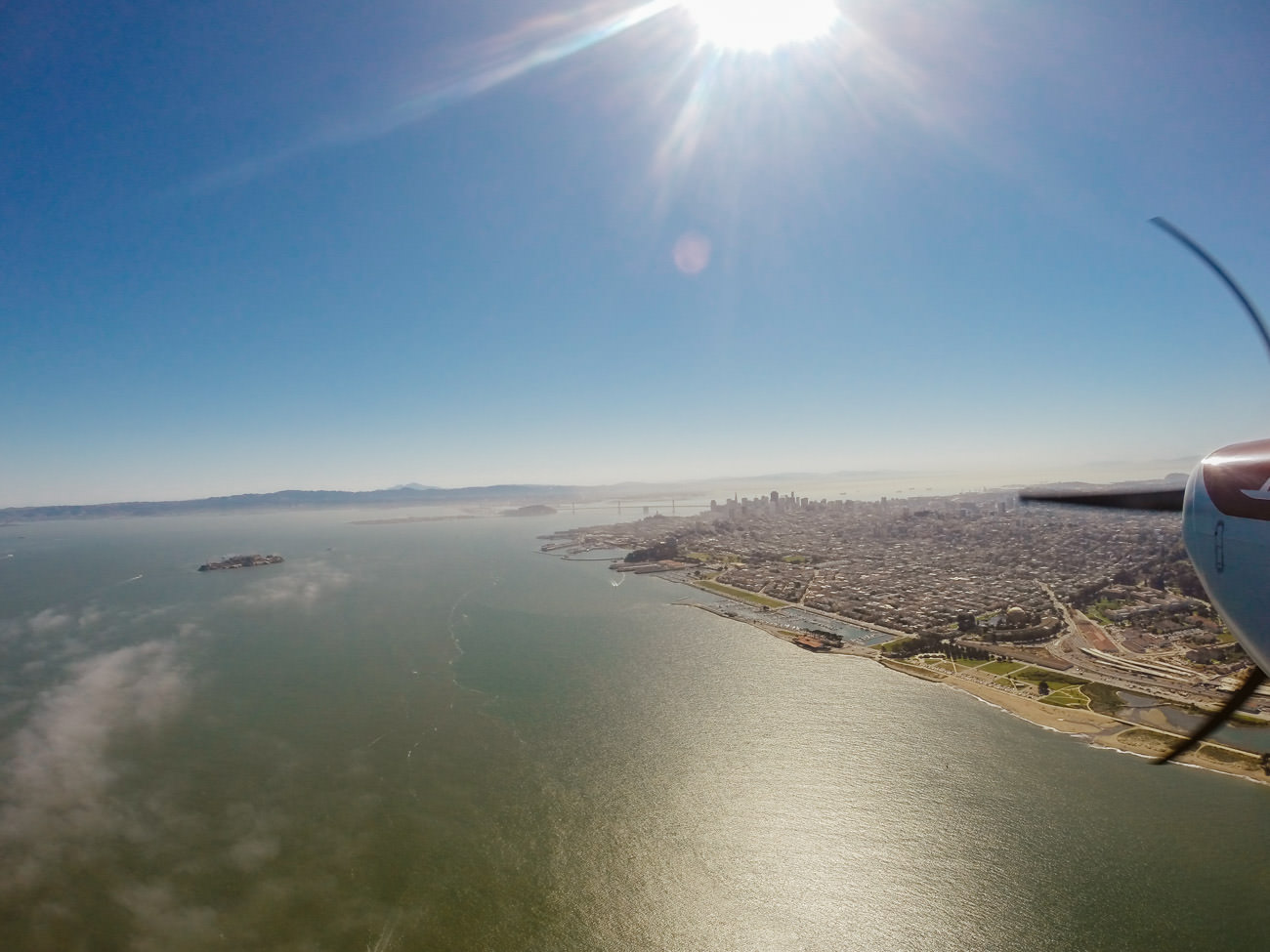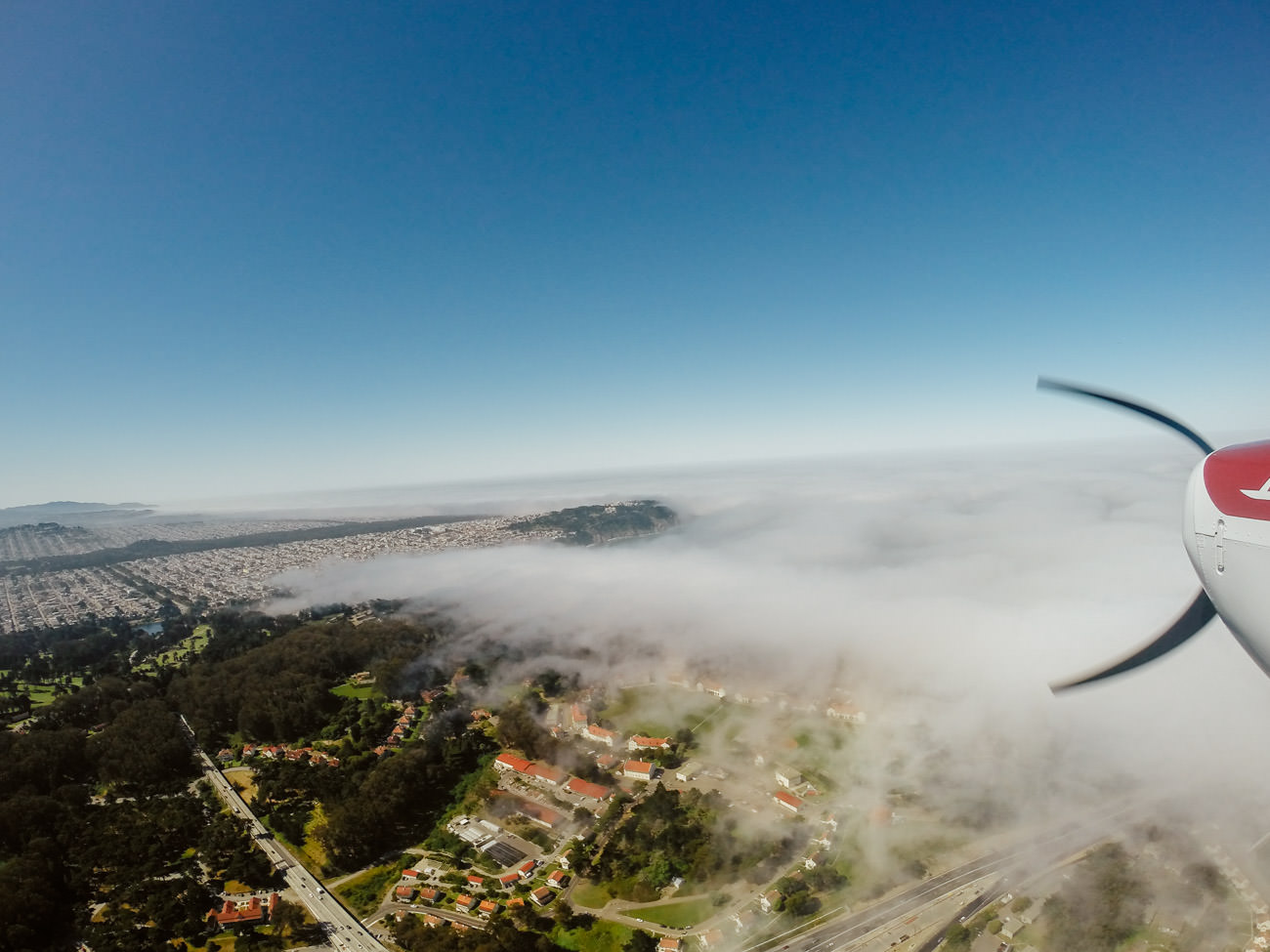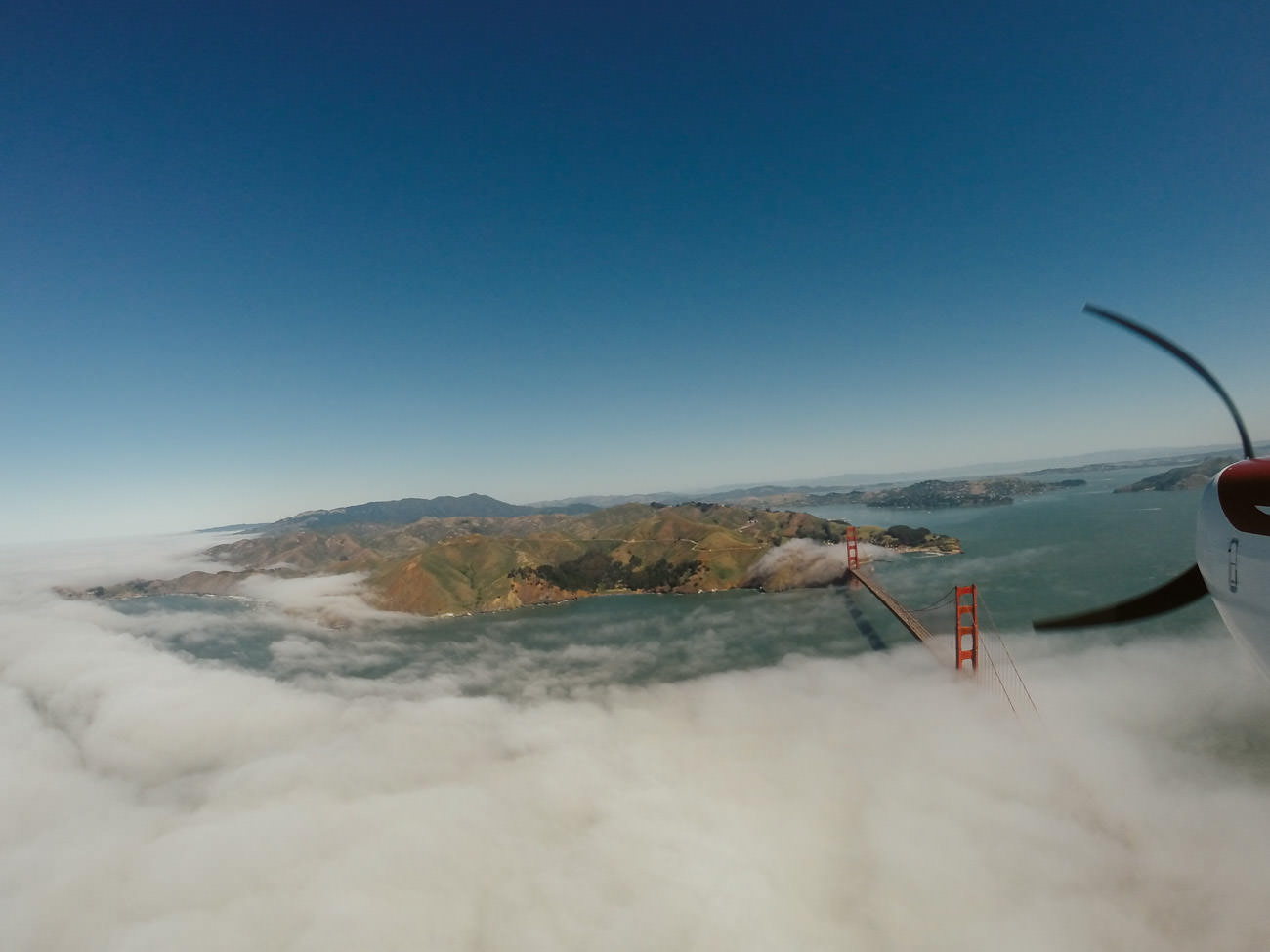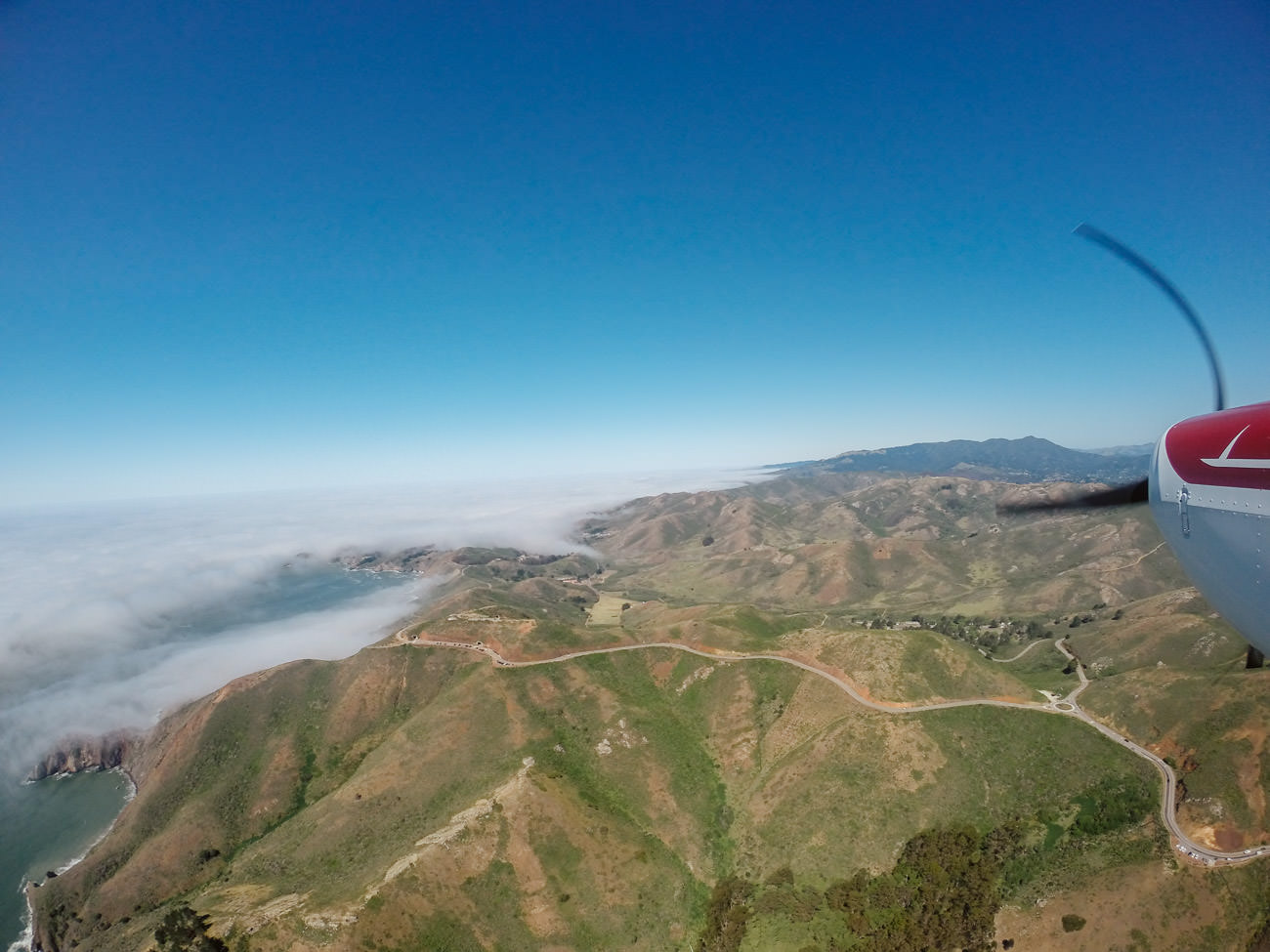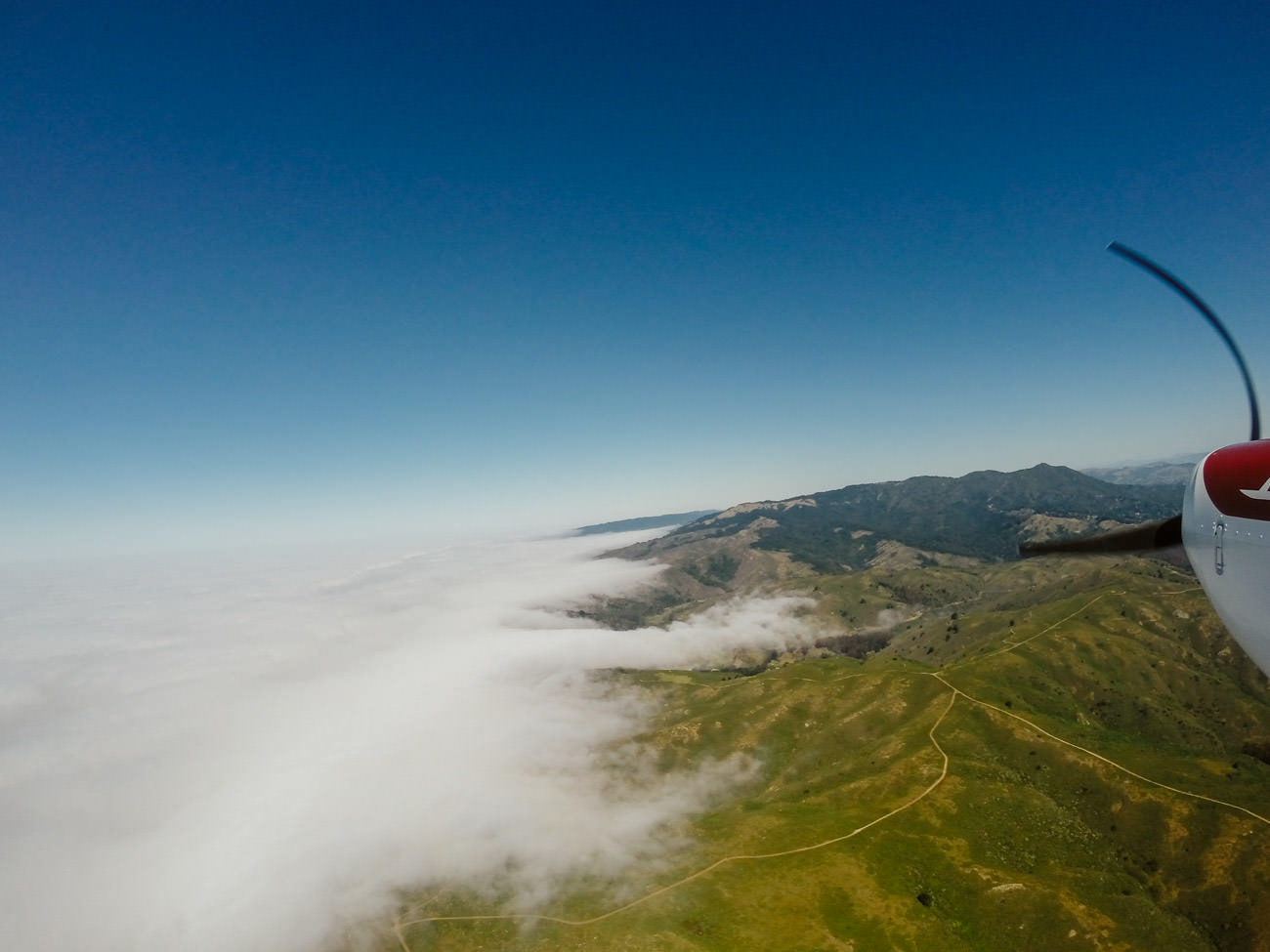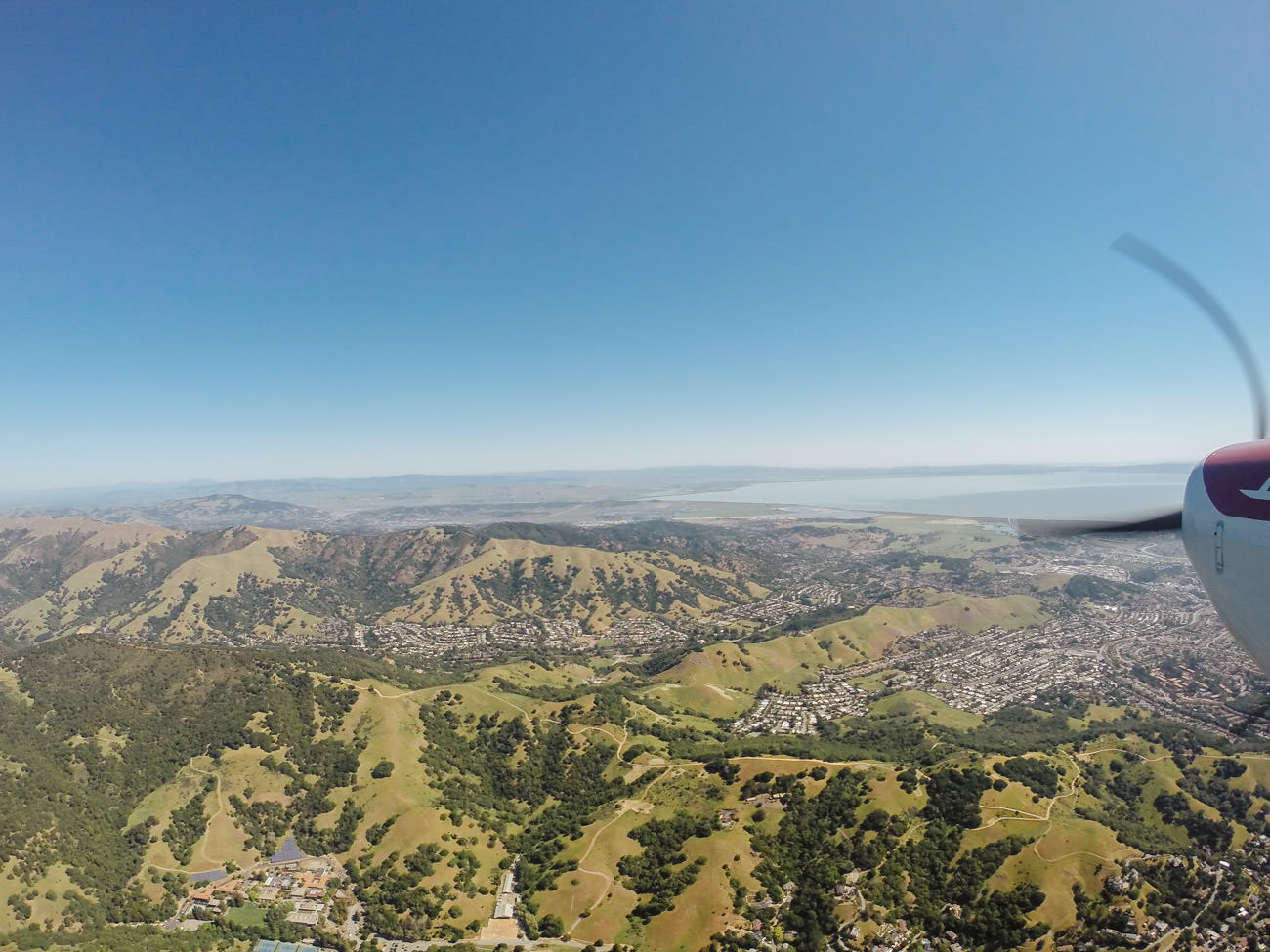 I wish I set the timer every 15 seconds or maybe point the camera downwards. Next time I guess :)